Getting onto PrEP is also good for your mental health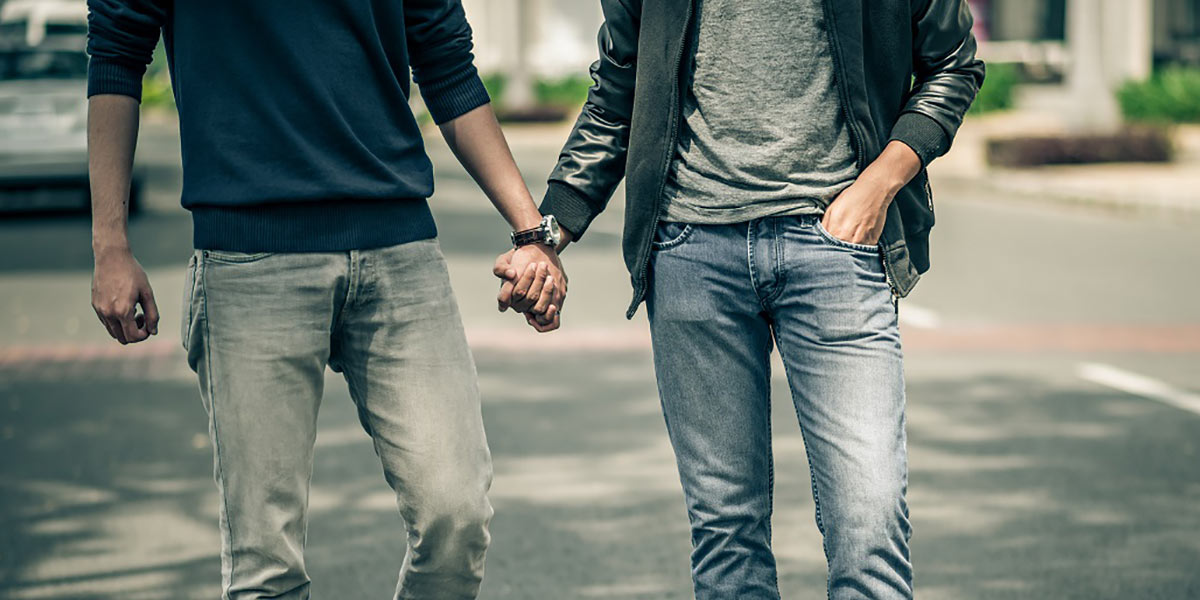 New research has found that gay and bisexual men who use the HIV prevention pill, known as PrEP, have lower anxiety. The study from the Kirby Institute at UNSW Sydney shows that these men also have significantly lower levels of HIV-related anxiety.
HIV transmission anxiety has affected sexual behaviours of gay and bisexual men for more than 30 years, but this new research provides the strongest evidence globally to suggest that alongside driving down HIV infection rates, PrEP may be enhancing the mental health and well-being of gay and bisexual men.
PrEP was approved by South Africa's Medicines Control Council in 2015, and is recommended for at-risk gay, bi and other men who have sex with men (MSM) by the country's Health Departement and the World Health Organisation (WHO).
Phillip Keen from the Kirby Institute, co-lead author on the paper, said this research has important implications for our understanding of the benefits of PrEP. "We've known for some time that PrEP is very good at protecting people from HIV. This new evidence suggests that another benefit of taking PrEP is improved mental health, through reduced anxiety about HIV," said Mr Keen.
The researchers analysed data from a national, online survey of the sexual and drug use behaviours of more than 2,500 gay and bisexual men in Australia in 2018.
"Among men who are eligible for the HIV prevention medication, we found that levels of anxiety were significantly lower among those men who were using PrEP, compared to those who were not taking it," said senior researcher Mohamed A. Hammoud from the Kirby Institute, who was also co-lead author of the paper.
In South Africa, PrEP can be prescribed by GPs to people at risk of HIV infection or can be sourced free from numerous sexual health clinics for gay, bi and other MSM around the county (see list below). The Australian Federation of AIDS Organisations (AFAO) commented that the research represents a turning point in our understanding of how fear of HIV has influenced sexual relationships for many gay and bisexual men.
"PrEP has provided many gay and bisexual men with a highly effective strategy to prevent HIV transmission. It has helped many gay men enjoy sex without being fearful of HIV," said AFAO CEO, Adjunct Associate Professor Darryl O'Donnell.
The research was published in JAIDS Journal of Acquired Immune Deficiency Syndromes. Free PrEP for gay, bisexual and other MSM in South Africa is offered by the following services:
CAPE TOWN (GREENPOINT): Health4Men Ivan Toms Clinic / 021 447 2844 | Facebook
DURBAN: Pop Inn – 078 082 1096 | Facebook
EAST LONDON: Engage Men's Health – 010 534 8366 / 082 607 1686 | Facebook
JOHANNESBURG (MELVILLE): Engage Men's Health – 010 500 0934 / 082 607 1686 | Facebook
LIMPOPO (CAPRICORN DISTRICT): Health4Men – 015 001 0019 / Facebook
MBOMBELA (NELSPRUIT): Pop Inn – 071 045 5627 | Facebook
MPUMALANGA (GERT SIBANDE DISTRICT): Health4Men – 010 824 0558 / Facebook
PIETERMARITZBURG: Pop Inn – | 065 668 1113 | Facebook
PORT ELIZABETH: Engage Men's Health – 010 534 8428 / 082 607 1686 | Facebook
PRETORIA (HATFIELD): OUT's TEN81 Clinic: 012 430 3272 / 066 190 5812 | Facebook
TEMBISA: Pop Inn – 071 040 5812 | Facebook