Cape Town responds to Mr Gay World 2020 move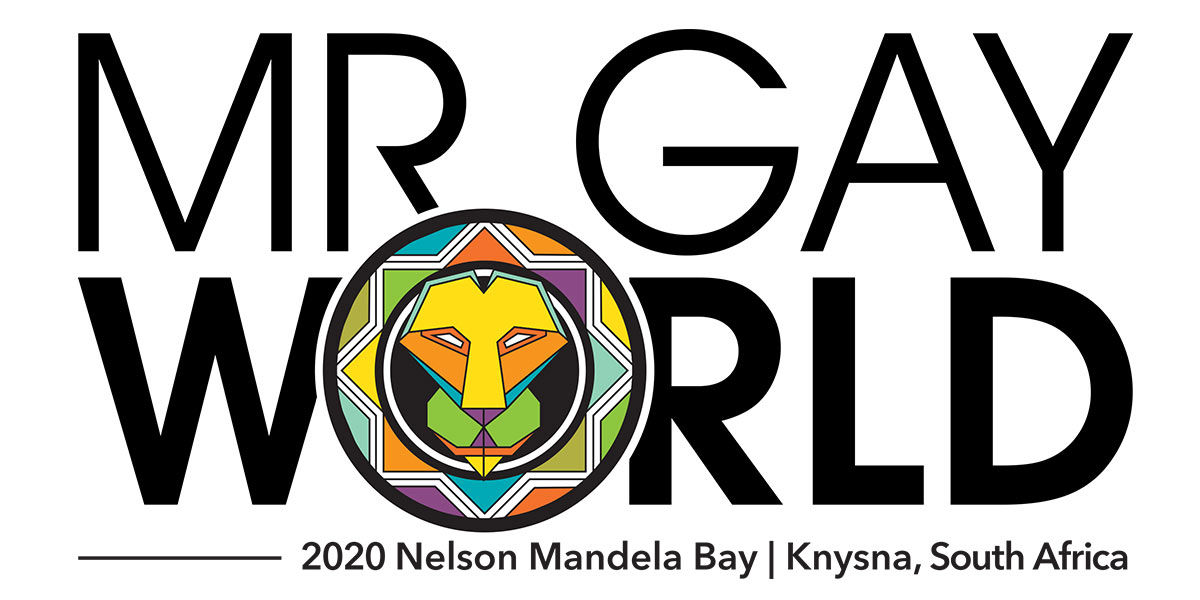 The City of Cape Town says it is disappointed that Mr Gay World 2020 will not be held in the city but has denied that it did not support the event.
Earlier this week, the organisers of Mr Gay World announced that next year's international contest had been moved from Cape Town, the original host city, to Nelson Mandela Bay and Knysna instead.
They said in a statement that this was due to the City not being willing to offer appropriate financial support to the event despite it having approached Mr Gay World for the pageant to be held in Cape Town for the next three years.
In a statement to Mambaonline, which we have published in full below, Mayoral Committee Member for Safety and Security, Alderman JP Smith, responded to Mr Gay World's announcement and claims.
"Following the success of the event [earlier this year], the City had shown interest in retaining the Mr Gay World competition in Cape Town. Event organisers were also informed that they would have to submit an application for support just like any other event and follow the legislative process. This would also include submitting business plans, financial statements and a budget for the event.

Through the process which included a recommendation by the Special Events Committee (SPEVco), the City approved funding for the event based on the budget submitted by the event organisers.

The event organisers were also made aware that the City is not able to fund the full budget of any event.

The City's role in the event industry in Cape Town is that of an enabler. We, therefore, support a portion of an event budget, but not the full budget. The City encourages event organisers to obtain sponsorships from other sources and not be reliant on one source of funding as this is not sustainable for the event or the City.

The City of Cape Town is disappointed that Mr Gay World 2020 will not be held in the Mother City, but we are more disappointed in the reasons divulged by the event organiser.

It is incorrect to suggest that there is no support from the administration for the event.

In fact, we indicated to the event organiser a few weeks ago that the City had recommended supporting the event with an amount of R300 000 for event services which the City would procure on their behalf.

In addition, the City was prepared to engage Cape Town Tourism for assistance, as they did during the 2019 event."
Mr Gay World 2020 will be held from 26 April to 3 May in Nelson Mandela Bay (Port Elizabeth), ending off in Knysna as part of the annual Pink Loerie Mardi Gras and Arts Festival. To stay informed about the event, follow Mr Gay World on Facebook, Twitter and Instagram.