New Jersey bans gay and trans panic defence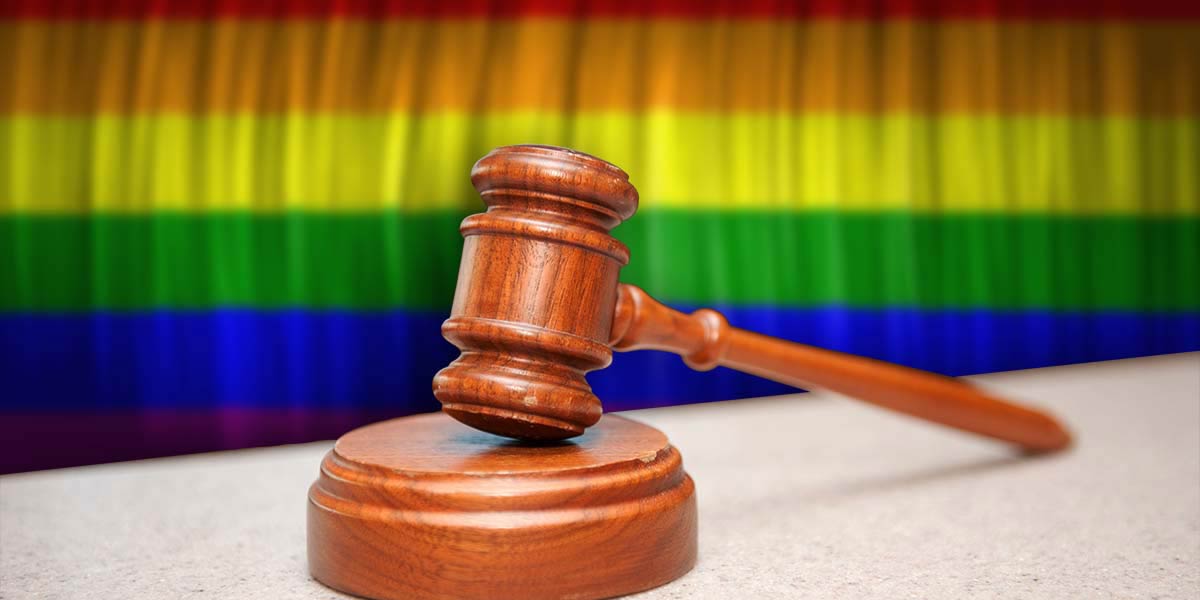 Using a person's sexuality or gender identity as an excuse in a murder trial – known as the gay or trans panic defence – will no longer be allowed in New Jersey.
The state has become the 9th in the US to outlaw the discriminatory legal strategy. On Tuesday, Governor Phil Murphy signed legislation to ban attempts by defence lawyers in a murder case to ask a jury to find that a victim's sexual orientation or gender identity is to blame for the defendant's violent reaction.
When the "panic" defence is employed, the perpetrator claims that their victim's sexual orientation or gender identity not only explains — but excuses — their loss of self-control and subsequent assault. The new law would prevent a murder charge in such a case from being reduced or acquitted.
"We will always stand with our LGBTQ+ community and promote full equality for all our residents," said Governor Murphy. "Gay and trans panic defences are rooted in homophobia and abhorrent excuses that should never be used to justify violence against vulnerable populations. With this new law, we are enacting critical measures to protect our friends and neighbours in the LGBTQ+ community."
Christian Fuscarino, Executive Director for Garden State Equality, said that "the 'panic' defence is flat-out discriminatory legal malpractice, and no one should ever be excused from murder because their victim is gay or transgender."
La'Nae Grant, a transgender advocate, added that "Transgender women of colour are victims to murder, violence, and harassment every day of our lives simply for living authentically as ourselves. Knowing that the 'panic' defence is banned in New Jersey is another victory and moment of empowerment for black trans women like myself, but there's still more work to do for our community."
In March 2019, a Durban man, Nkosinathi Madlala, avoided jail after killing Sduduzo Buthelezi in 2017. He claimed that he hit his victim on the neck and then disposed of his body because Buthelezi tried to seduce him. Madlala received a 10-year suspended sentence for culpable homicide and was ordered to take on community service and sent to anger management classes.