Putin wants to ban same-sex marriage in Russia's Constitution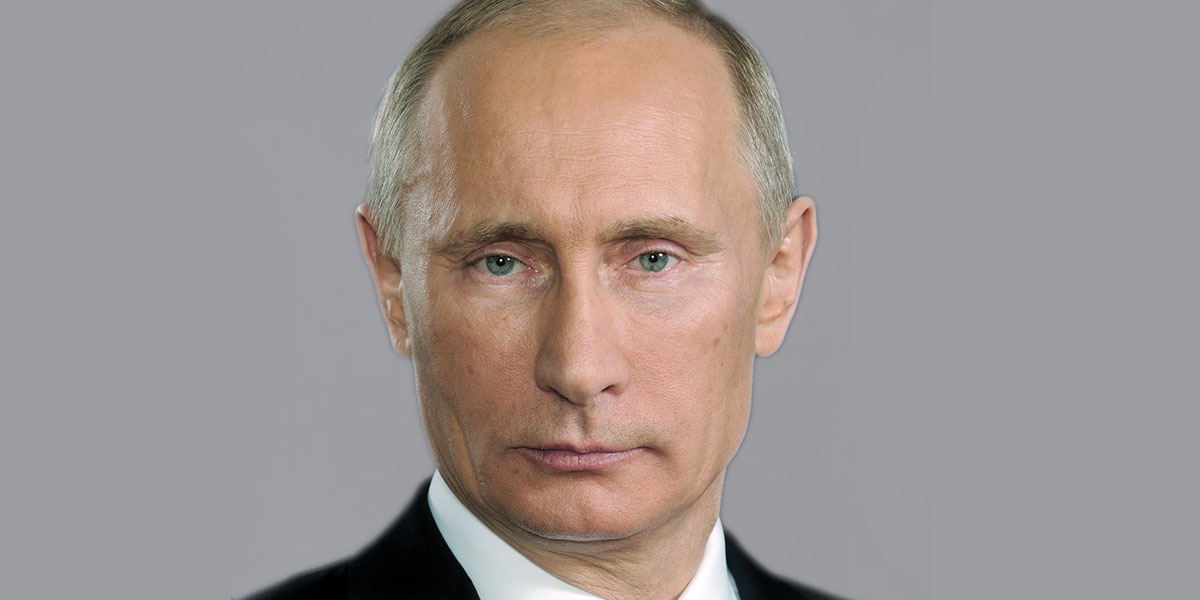 President Vladimir Putin's conservative crusade to "protect families" now extends to amending Russia's Constitution to specifically outlaw same-sex marriage.
It's been reported that Putin on Monday proposed several amendments to the country's constitution that includes asserting Russia's "faith in God" as well as restricting the definition of marriage.
The proposal seeks to limit the concept of marriage to only be the "union of a man and a woman" in the supreme law of the land.
Both same-sex marriages and civil unions of same-sex couples are already illegal in Russia but amending the constitution will make it more difficult to enact marriage equality in the future.
The same-sex marriage amendment is one of many included in 24 pages of amendments proposed by Putin that are set to be assessed by lawmakers on 10 March, reports Euronews.
Putin, who has been in power for more than 20 years, is a supporter of the conservative and homophobic Russian Orthodox Church. He has previously stated that he will not allow marriage equality to become a reality as long as he runs the country.
In 2013, Patriarch Kirill, the leader of the Russian Orthodox Church warned that the acceptance of same-sex marriage was "a very dangerous sign of the Apocalypse."
While claiming that there is no discrimination against LGBTQ people in Russia, Putin has insisted that "traditional" families and children must be protected from so-called Western values.
In 2013, he signed a federal law prohibiting the promotion of "non-traditional" sexual relationships to minors.
This so-called 'gay propaganda' law has been used to ban LGBTQ Pride events and demonstrations and to restrict the positive depiction of LGBTQ people in public, on television, in print and on the internet.
A 2015 survey found that 86% of Russians believe that homosexuality should not be accepted by society.