State to oppose bail for alleged killers of "Jamie" Adnaan Davids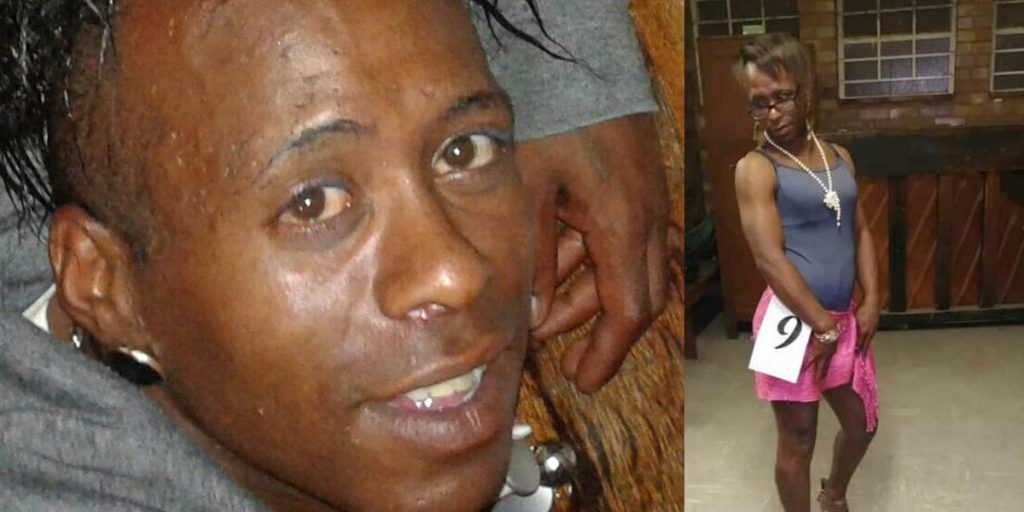 The bail hearing of the men accused of stabbing "Jamie" Adnaan Davids 25 times has been postponed after they appeared in court again on Monday.
On 3 March, Davids, who was a keen drag pageant contestant, was repeatedly stabbed with a pair of scissors in what is believed to have been an anti-LGBTIQ hate crime.
It's been reported that Davids, 30, was allegedly lured outside by one of the suspects after which they were set upon by the group and murdered.
The three accused appeared briefly in the Athlone Magistrate's Court on Monday for what was expected to be their bail application. This was, however, postponed to 2 April 2020.
Triangle Project's Sharon Cox, who attended the court hearing, told MambaOnline that one of the men had private legal representation while the other two would be represented by Legal Aid.
Accused three informed the magistrate that he intended to represent himself but appeared to back down on the decision on advice about the seriousness of the matter.
Cox confirmed to MambaOnline that initial reports that the alleged killers had sexually assaulted Davids with a stick were not true. "One of the family members apparently said this but that has since been retracted," she said.
A petition calling for the court to refuse to grant bail to the three men was signed by more than 1,300 people and this was submitted to the court and placed on record.
Cox said that the state had confirmed to her that it would oppose the accused's bail application.