Tears and tributes as trans activist and leader Lee Siba dies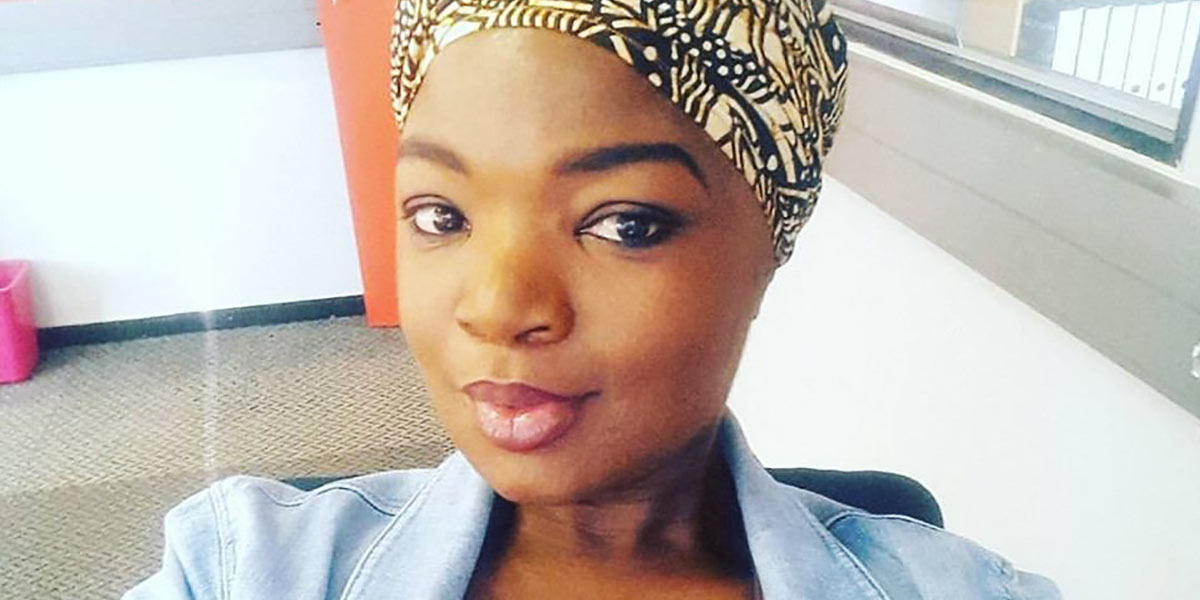 The LGBTQIA community is in mourning over the death of Gauteng transgender activist and pageant director Lee Siba Mothibe at the young age of 35.
Lee Siba passed away on 30 March, the day before the International Day of Visibility. She recently revealed that she'd been suffering from Kaposi's Sarcoma cancer since 2017.
In August last year, her right leg was amputated due to health complications. This was not only devastating in its own right but also meant that Lee Siba had to delay chemotherapy to treat her advancing cancer until the leg amputation healed.
A fundraising campaign was launched in February to help support Lee Siba's treatment after she lost her job due to ill health. She fought a brave struggle against her illness, never losing her sense of humour and defiance.
Lee Siba was well known in Gauteng as the founder of the organisation 'Uthingo – The Rainbow LGBTQIA' and of queer pageants such as Miss Gay Daveyton that uplifted and empowered many trans women in the region.
She also served on the board of Gender Dynamix, the Cape Town-based group representing trans and gender diverse communities.
Born on 5 August 1984, at Benoni Boksburg Hospital, Lee Siba spent most of her childhood in Vosloorus, Mankweng and Ga Mothiba in Polokwane. She lived the rest of her life in Daveyton, Ekurhuleni.
In a joint statement, LGBTQIA+ groups Iranti, Gender Dynamix, Uthingo and Matimba lauded Lee and remembered the life-changing work she had done over the years.
"She was a fierce activist and sister to many in the LGBTQIA+ community and will be missed by everyone who knew her. She was an inspiration to many with the visibility she brought as a transgender woman in South Africa," wrote the groups.
They pointed out that her recent fundraising campaign brought to the fore the struggles that trans persons are faced with when health care is not accessible.
"With greater care and greater resources, perhaps we could have had Lee Siba for longer in our lives. Lee Siba did not complain. She lived vibrantly whilst posting about her struggles in ways that gave us hope," the organisations said.
The Board of Gender Dynamix expressed its gratitude to Lee Siba's family for sharing her with the organisation and community, describing her as "exceptionally strong, caring, creative and resilient."
Uthingo also praised Lee Siba as its founder: "The community of Daveyton will miss you dearly for the amazing work you've been doing, more especially the LGBTIQ community. Rest in peace our sister. You've played a huge role in our lives and we've learned a lot from you. Rest She-roe."
MambaOnline remembers Lee Siba as an inspiring, dynamic and charismatic figure who we had the privilege of working with. We offer our deepest condolences to her family, loved ones and community.