Vital HIV services for MSM continue in Joburg and Pretoria during lockdown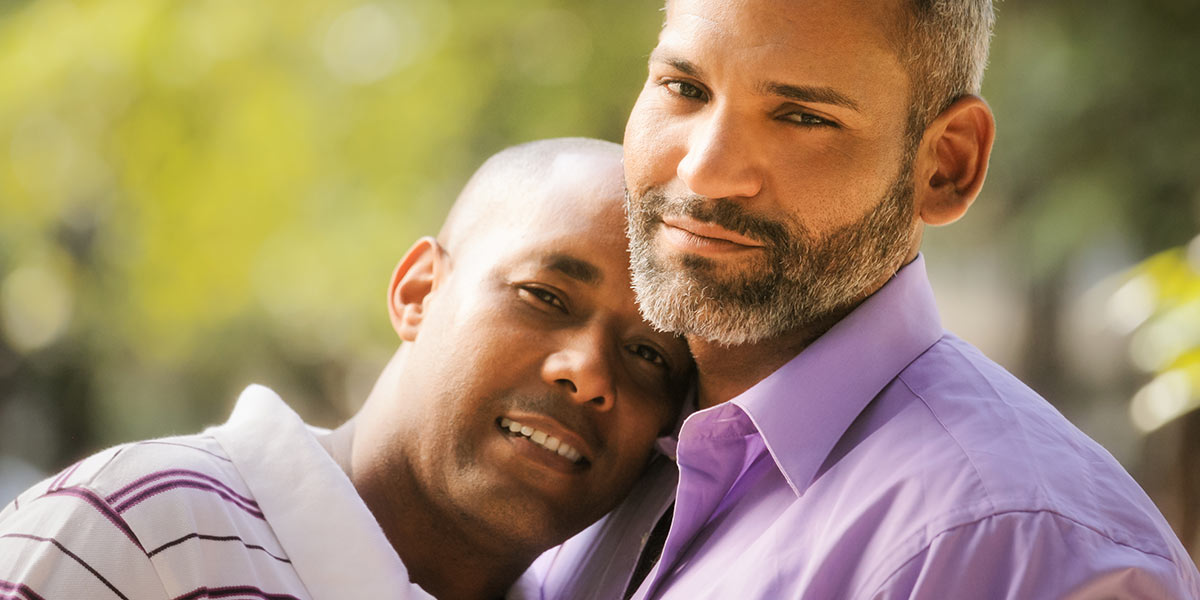 Two specialised health clinics for men who have sex with men (MSM) will continue to provide free life-saving HIV services, despite the national coronavirus lockdown.
Gay, bisexual and other MSM are among the most vulnerable to HIV infection in South Africa. They are also likely to face stigma and discrimination at mainstream clinics when it comes to their sexual health.
Engage Men's Health (EMH) in Melville, Johannesburg and OUT's TEN81 clinic in Hatfield, Pretoria offer key sexual health services that are free, welcoming and tailored to the needs of MSM communities – and will continue to do so during the lockdown.
The two clinics remain open, with protective measures in place, and will provide the following free HIV-related services for new and existing clients:
• ART (HIV treatment / medication)
• PrEP (the daily pill that prevents HIV)
• PEP (medication for emergency exposure to HIV)
"HIV will not be on lockdown during this crisis so it is important to ensure that those who need treatment, prevention and support continue to receive it," says Executive Director Dawie Nel.
He points out that individuals who are HIV positive and are not on treatment and / or have weakened immune systems may be at higher risk of more severe coronavirus symptoms. "If you are HIV positive or suspect you may be HIV positive, now is the time to get tested, and get on and stay on treatment, which could help save your life," explains Nel.
In addition to HIV services, TEN81 will also provide limited phone and Skype counselling to LGBT (lesbian, gay, bisexual and transgender) and MSM individuals dealing with urgent matters or crises.
"The LGBT and MSM communities face numerous psychosocial challenges due to living in a heteronormative and biased society. These are likely to be heightened during a stressful period like the one we are now experiencing, so it is important that we continue to provide as much support and care as possible," says Johan Meyer, Operational Director at OUT LGBT Well-being.
The following measures have been put in place by the clinics to protect both clients and staff from spreading the coronavirus:
• Visits and collections STRICTLY by appointment only. No walk-ins will be allowed.
• No physical contact during consultations unless necessary.
• Only one client allowed in the clinic at any time. Anyone waiting outside must maintain a safe distance from one another.
• Surfaces will be wiped down with disinfectant regularly and staff will wear gloves and masks.
• Staff will work on a rotation basis.
For more information or to make an appointment, please call:
• EMH clinic in Melville, Johannesburg: 010 500 0934
• OUT's TEN81 clinic in Hatfield, Pretoria: 012 430 3272 / 066 190 5812
More information about these services can be found at www.engagemenshealth.org.za and www.out.org.za and on social media.