Mob beats Nigerian policeman for having gay sex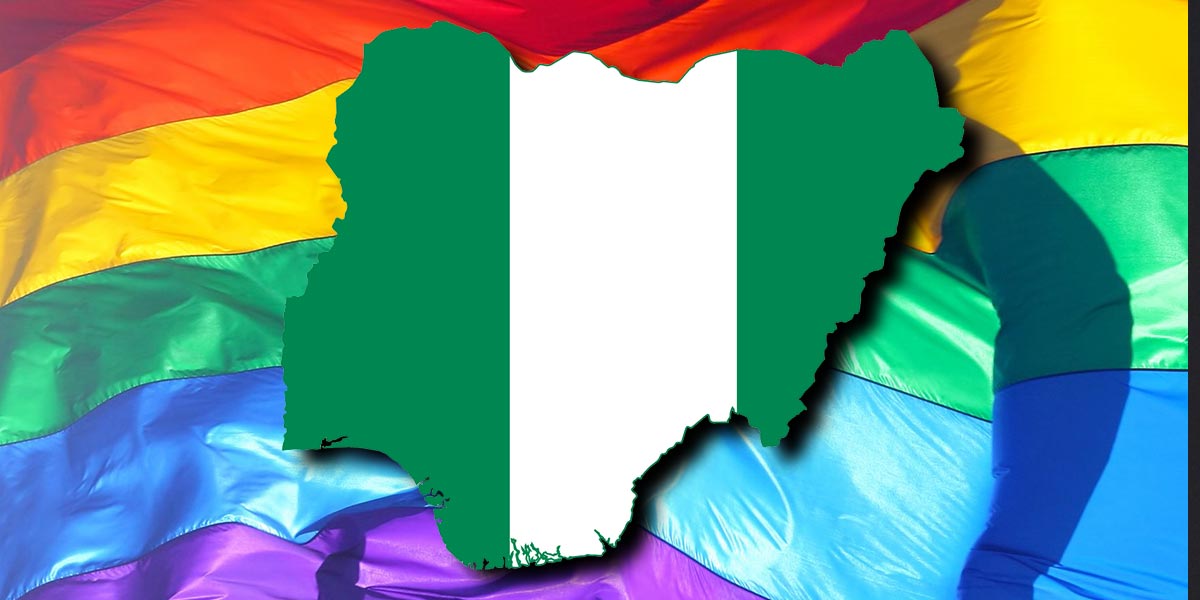 A police constable in Nigeria was stripped naked and severely beaten by a group of youths because he was found allegedly having sex with another man.
According to local media, the constable (whom we have chosen not to name) and another man were "caught red-handed" having sex on Tuesday in the community of Umueze in Imo State, in the south-east of the country.
The men were beaten to a "stupor," stripped naked and taken to the palace of the community's traditional ruler. Several condoms were found by the mob and cited as evidence.
At the palace, the victims were further verbally abused for "practising sodomy" before being rescued by the police.
Orlando Ikeokwu, the spokesperson for the police in Imo State, confirmed the incident and said that the constable was being investigated and would "face the law" if it was shown that the claims against him were true.
Ikeokwu advised members of the public to not take the law into their own hand and report all grievances to the nearest police station.
Nigeria has some of the most repressive anti-LGBTI legislation in the world. A 2014 federal law prohibits same-sex marriages and relationships with a penalty of up to 14 years in prison. It further stipulates 10 years in jail for public displays of same-sex affection as well as membership or support of LGBTI groups.
Under colonial-era legislation, anyone found guilty of engaging in homosexual acts can also be jailed for 14 years.
In just one incident last year, 47 men were arrested after being caught "performing gay initiation rites for newly recruited members" at a hotel in the city of Lagos.