Germany outlaws LGBTQ conversion therapy for minors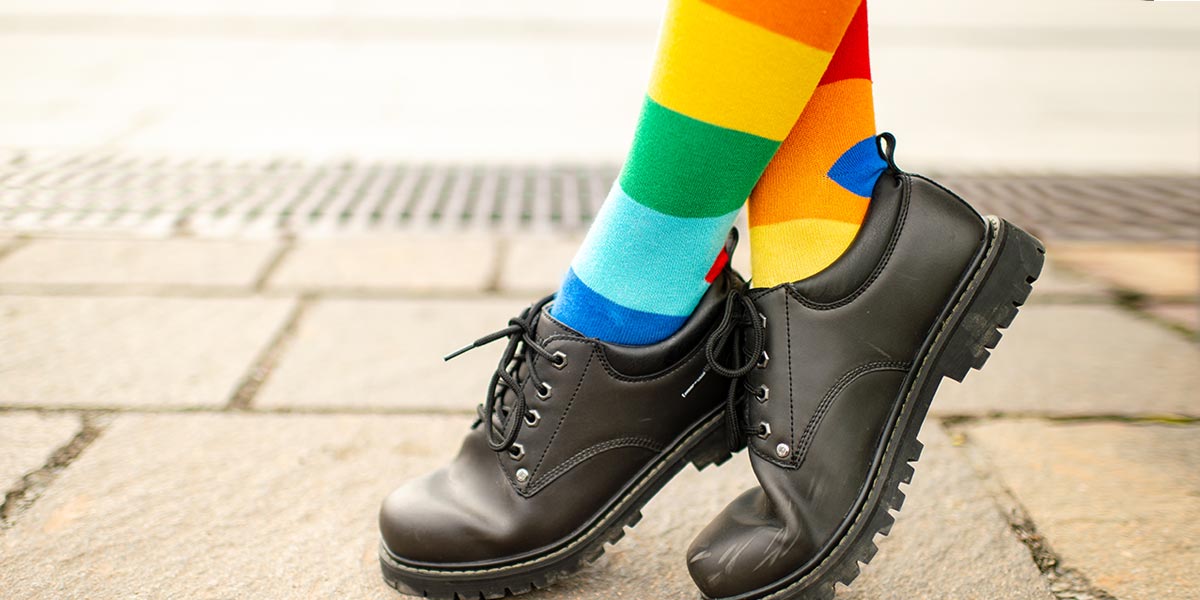 In a historic move, Germany's Parliament has passed a law banning the dangerous practice of trying to 'cure' LGBTQ youth through so-called conversion therapy.
Thursday's vote in the Bundestag (German Parliament) followed a half-hour debate between lawmakers. This makes Germany only the second country in Europe, after Malta, to adopt a criminal ban on conversion therapy.
DW reported that Health Minister Jens Spahn, who is himself gay, responded to criticism that the law primarily protects minors by arguing that this was to ensure that it would hold up in court if challenged.
"Young people are being forced into conversion therapies," he said, "and so it is very important that they should find support in the existence of this law: a clear signal that the state does not want this to happen."
The law, which was approved by the cabinet in December last year, will now make it illegal to advertise or apply "treatments" that aim to change the sexual or gender identity of those who are 18-years-old or younger.
The practice is also banned when applied to adults whose consent is based on a lack of will (e.g. coercion, threat, deception, error) and also when the practitioner does not tell the person about the harmfulness of the treatment.
Those who violate the law could face a prison sentence of up to one year or fines of €30,000 ($33,000 / R600,000).
Parents or other guardians can also be punished for gross violation of their duty to care if they allow their children to undergo conversion therapy.
In addition, a campaign will be launched to educate the public about diverse sexual and gender identities and the dangers of conversion therapies.
The new law was welcomed by international LGBTQ rights group OutRight Action International. "So-called conversion therapy efforts are based on the belief that cis-gender heterosexuality is the norm, and transgender identities and same-sex attraction not only fall outside the norm, but have to be changed, if need be by brutal, inhuman force," commented Executive Director, Jessica Stern.
"The German Bundestag took an incredibly important step today – by banning 'conversion therapy' it sent a powerful message that LGBTIQ people are not in need of change or cure," she added.
The World Psychiatric Association and many other mental health bodies, including the Psychological Society of South Africa, have asserted that trying to "cure" or change LGBTQ people's sexuality or gender identity doesn't work and is dangerous and unethical. The practice has been linked to suicide among young LGBTQ people.
Conversion therapy is illegal or restricted to varying degrees in several nations, regions or states around the world including Samoa, 5 Spanish regions, Switzerland, in 20 US states, Taiwan, and several South American countries, such as Argentina, Brazil and Chile.
There is no law banning conversion therapy in South Africa and it is believed to still be practised in various forms by some religious groups. Mental health professionals, however, could be struck off the roll by the Health Professions Council of South Africa if they are found to be offering conversion therapy.