Simphiwe Dana comes out as LGBTQ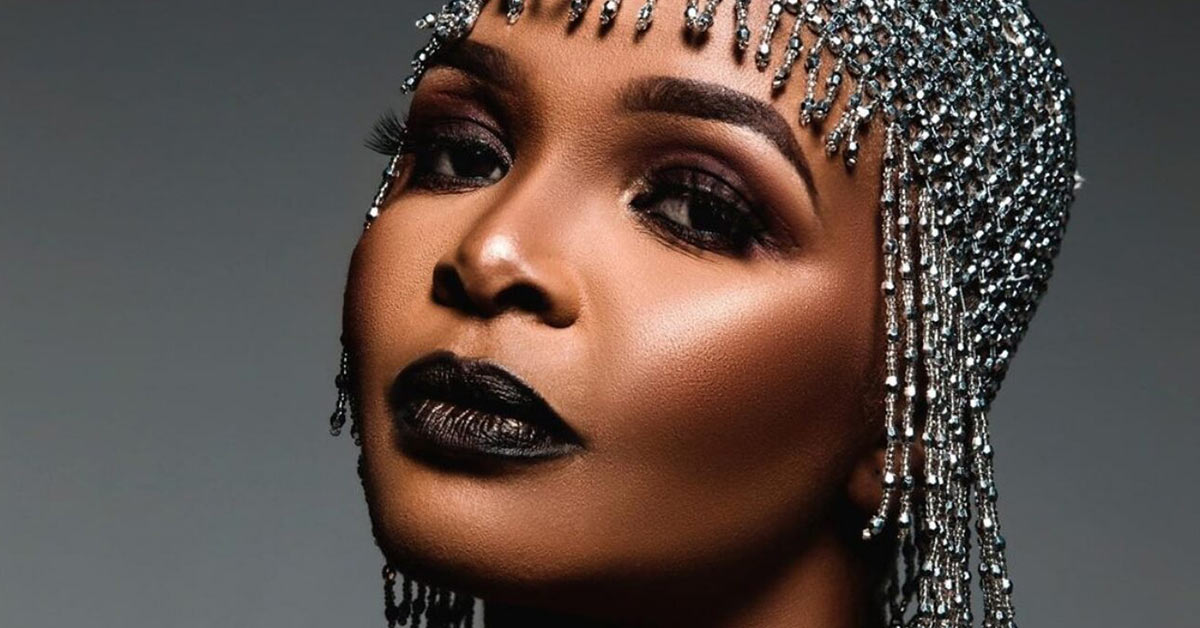 Acclaimed South Africa singer and songwriter Simphiwe Dana has come out as queer and revealed that she's engaged to marry a fellow performer.
On Thursday, Dana took to Twitter to announce: "I've been holding this in since forever. I'm gay." She later clarified to a follower's question: "Yes I'm bi."
The multiple SAMA Award winner added: "I know coming out means Africa will block me. But, after a lot of thinking. I'm ok with it. I'm marrying a woman, and I've never been happier."
The star went on to post a picture of German-based South African opera singer, Phumeza Matshikiza. "I'm marrying her. She's coming home to me today. We are so happy," said Dana.
Dana, 40, is known both for her acclaimed music, which combines Traditional African Music, Jazz, Afro-soul and Rap, as well as her outspoken and unflinching commentary on social and political issues.
There were, of course, the predictable homophobic reactions to her coming out. DreamChaser, for example, felt the need to comment that she is "… going to hell. Its not me its the Bible."
D.B Nkhwashu expressed his annoyance at Dana's news, writing: "Stop coming out, We the straight don't do it, We also don't care, as much as you don't care that We straight, be normal."
Her revelations about her sexual identity and blossoming romance were, however, mostly met with congratulations and best wishes from many of her followers.
LGBTQ Activist Steve Letsike told Dana: "Be free, be marry and be gay. That is happiness right there! Be you all the time mgani."
Another follower, Motlatsi, tweeted: We welcome you with open arms, rainbows, and glitter. Some of us, supporting you from the back, have been waiting for you to finally "come out." Living your truth is your birth right; the perfect example of being "born again." Here's to liberating your inner awesome."
MambaOnline wishes Dana a lifetime of happiness and love being exactly who she was mean to be.
I've been holding this in since forever. I'm gay

— #BamakoIsHere (@simphiwedana) November 5, 2020
I know coming out means Africa will block me. But, after a lot of thinking, I'm ok with it. I'm marrying a woman, and I've never been happier

— #BamakoIsHere (@simphiwedana) November 5, 2020
I'm marrying her. She's coming home to me today. We are so happy pic.twitter.com/NuXJf6YnTE

— #BamakoIsHere (@simphiwedana) November 5, 2020