How has lockdown affected your sex life?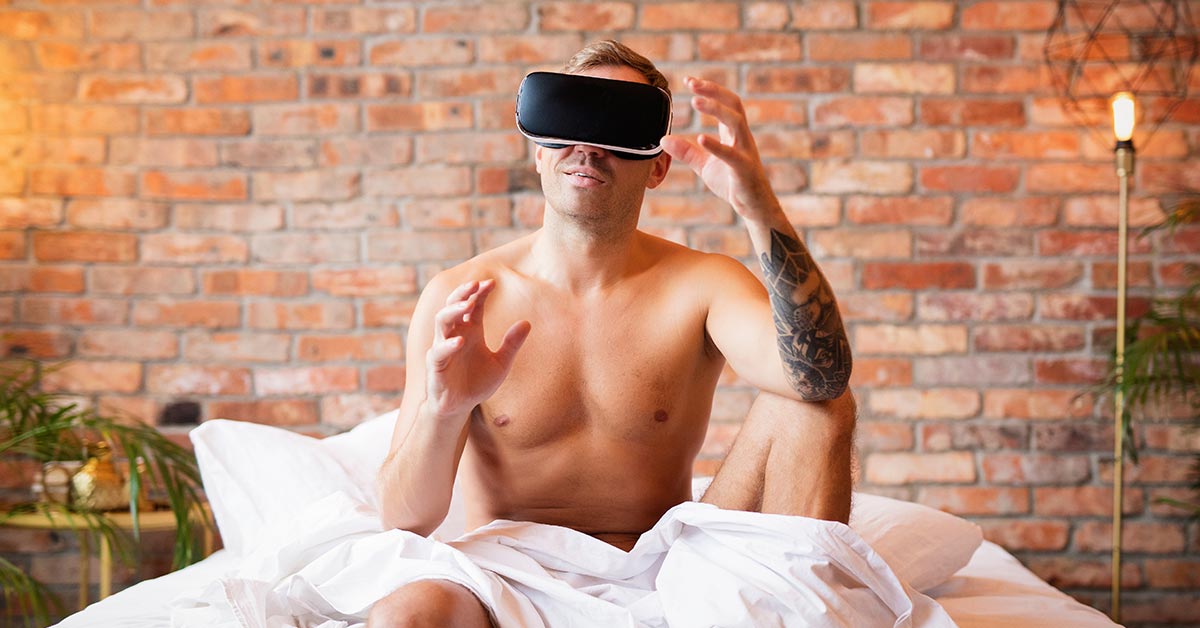 Forty-nine percent of the South Africans who took part in the Sunday Times' annual sex survey last year reported that they were having sex more frequently in lockdown. The survey constituted the opinions of 1210 participants – 54% were male and 88% were heterosexual.
While the South African government has not placed a particular focus on the role sexual health has in the face of the pandemic, some other governments have gone out of their way to recognise that the way we engage sexually is important as long as COVID-19 is around.
Most notably, the Dutch National Institute for Health made headlines when it recommended that single people form a "mutual agreement" with a "sex buddy" if they don't have a permanent partner during lockdown. The organisation and others have also recommended that mutual masturbation, the sharing of erotic stories or other sex-from-a-distance practices are included in order to avoid the risk of catching the virus.
It's worth mentioning that South Africans are no strangers to utilising a little online encouragement – Pornhub's most recent data reveals that South Africa is ranked at number 24 in terms of traffic to the world's most popular porn site.
One wonders whether the online realm will also become one of the more prominent ways in which we will explore the sexual part of our existence, as it has become in our professional lives.
When meeting strangers is considered risky behaviour, it is heartening to know that technology has stepped up its sex-related offering. Last year, in the midst of the first surge of the pandemic, Futurist reported about a sex toy which aims to make the virtual reality sexual experience as immersive as possible.
The Titan VR Experience Pack by KIIROO uses a virtual reality headset and an interactive vibrating stroker with 9 bullet vibrators to give users a realistic experience, based on 4000 interactive videos, or by connecting to a partner's device anywhere in the world.
This trend towards more a more realistic porn experience was echoed in Pornhub's 2019 Insights, as POV (point of view) became the third-most search term of that year.
Has the online sphere become a bigger part of your sex life? If you're single, how has the lockdown affected your sex life, and if you are currently in a relationship, has the lockdown had a positive or a negative impact on intimacy with your partner?
MambaOnline would love to learn about your experience of love and sex in lockdown – drop us a line.