Switzerland to vote on reversing same-sex marriage law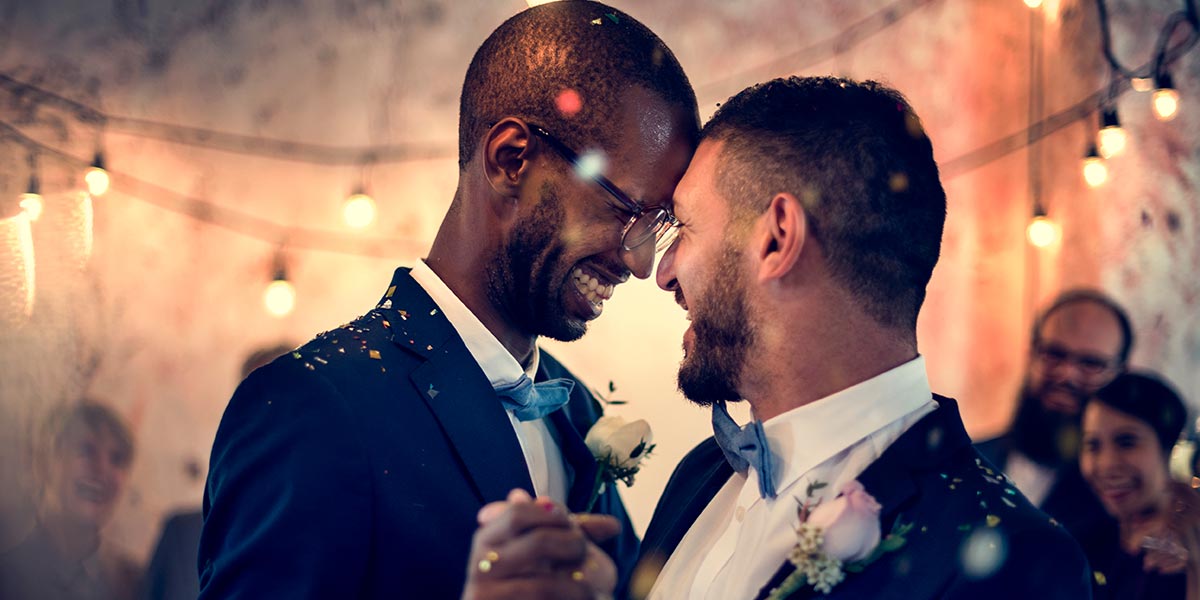 Switzerland, viewed as one of the world's most socially progressive nations, is set to vote on reversing recent same-sex marriage legislation.
Despite the country's reputation for espousing liberal values, the Swiss federal legislature only passed a bill to legalise same-sex marriage in December last year, years behind others in Europe.
The bill was first introduced seven years ago, and also provides for IVF access for lesbian couples. Once (and now, if) it comes into effect, Switzerland will become the 29th nation to legalise same-sex marriage.
The process of making the legislation reality has, however, hit a stumbling block. Opponents of marriage equality have collected more than 61,000 signatures demanding a referendum on the matter.
Registered same-sex partnerships have been legal since 2007 but the move to place same-sex relationships on an equal footing with heterosexual ones with regard to marriage was a bridge too far for some Swiss.
Under Swiss law, a popular referendum on parliamentary decisions must be held if more than 50,000 people call for it within a specified period of time. While a date has not yet been set for the poll it is expected to take place before September. The outcome of the plebiscite is binding.
LGBTIQ+ activists have already kicked off efforts to ensure that the public votes in favour of same-sex marriage.
The Marriage for All campaign is confident that the majority of Swiss citizens will support marriage equality, citing figures that 82% of the Swiss population are in favour of marriage for everyone.
"We are in an excellent position, the LGBT community is ready and, according to serious surveys, the majority of the Swiss population supports marriage for all – because they do not want to discriminate against us. Given these conditions, we are convinced that we will clearly win the vote," said the campaign.
Maria von Känel, Co-President of Marriage for All, added: "We see this voting campaign as an opportunity in Switzerland to mobilise even more equality and acceptance. We will spread the message that same-sex love is of equal value throughout the country with an active voting campaign and thus pave the way for a clear victory in the vote."
In February 2020, 63.1% of Swiss voters backed a new law adding sexual orientation to existing legislation that already outlawed discrimination based on race, ethnic origin or religion. People who "publicly degrade or discriminate" against others based on sexual orientation can be jailed for up to three years.