Lesbian woman stabbed in the face in Knysna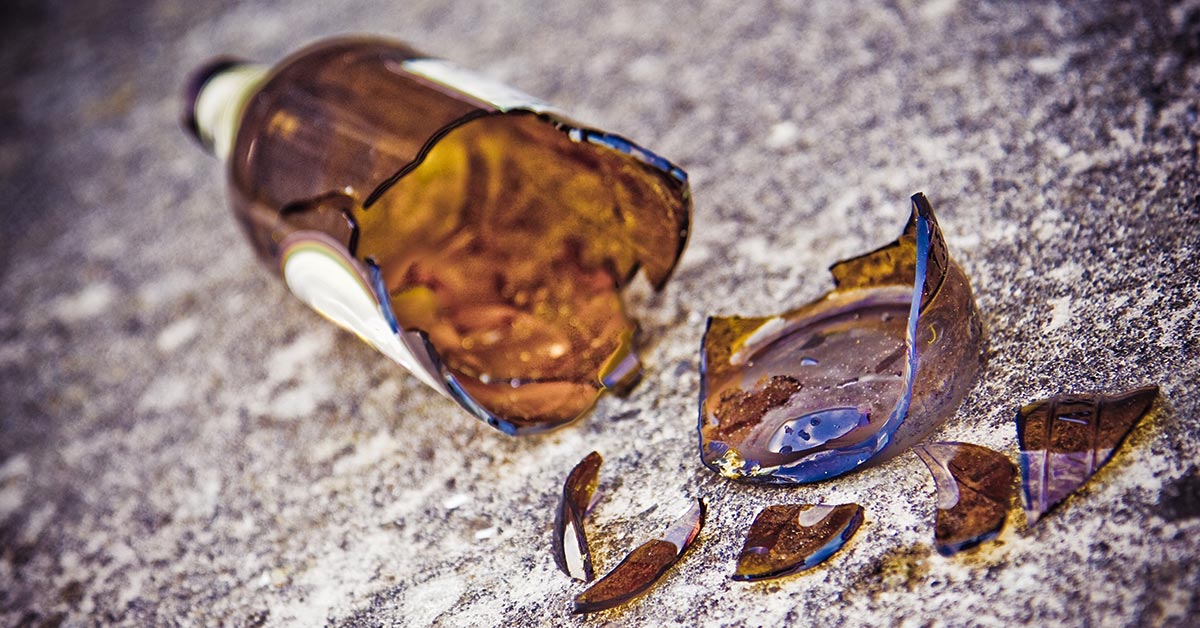 A lesbian Western Cape woman faces the partial loss of her vision after a vicious attack in Knysna by a group of women shouting homophobic abuse and threats.
The 22-year-old victim, whom we have named June to protect her identity, works as a bouncer at a pub in the Bongani area of Knysna. Ruth Maseko-Boyce, who runs the Fantastic Family LGBTIQ+ safe space with the support of Triangle Project, told MambaOnline that June is an openly lesbian member of the group.
While working on Saturday 22 May, June informed a group of women revellers that they could not enter the venue without facemasks nor with alcohol already purchased at another location.
The women reacted angrily to being denied entry and allegedly attacked June. "They started beating her. They broke a bottle and stabbed her in her face," said Maseko-Boyce.
"The one who stabbed her said 'We will never listen to a lesbian. You are not a man to us. You are not even allowed in this community and no lesbian will tell us what to do'," said Maseko-Boyce. The women also allegedly threatened to set June on fire with a tyre.
The owner of the pub called an ambulance and she was taken to hospital. There are now concerns about her vision in one eye.
"She is very bad. Her eye must be checked in George Hospital as she can't see in one eye. She is in a state and she has asked to see a counsellor," said Maseko-Boyce, who noted that Triangle Project is assisting in this regard.
"[June] says she will never work as a bouncer again," said Maseko-Boyce. "It's terrible because she enjoyed her work and work is very scarce. She is now without a job and she is scared for her life. She is very emotional."
A woman has been arrested in connection with the attack and will next appear in court on 17 June.
MambaOnline asked Maseko-Boyce how she and her group, which meets once a month in Knysna, have been affected by the recent spate of LGBTIQ+ murders in South Africa.
"Yes, we are concerned about our safety but we are strong and we are not hiding away. As much as we are scared we want people to know that we exist and there is nothing wrong with us. We are like every other human being," she said.