Philippines' Kodie Macayan named Mr Gay World 2020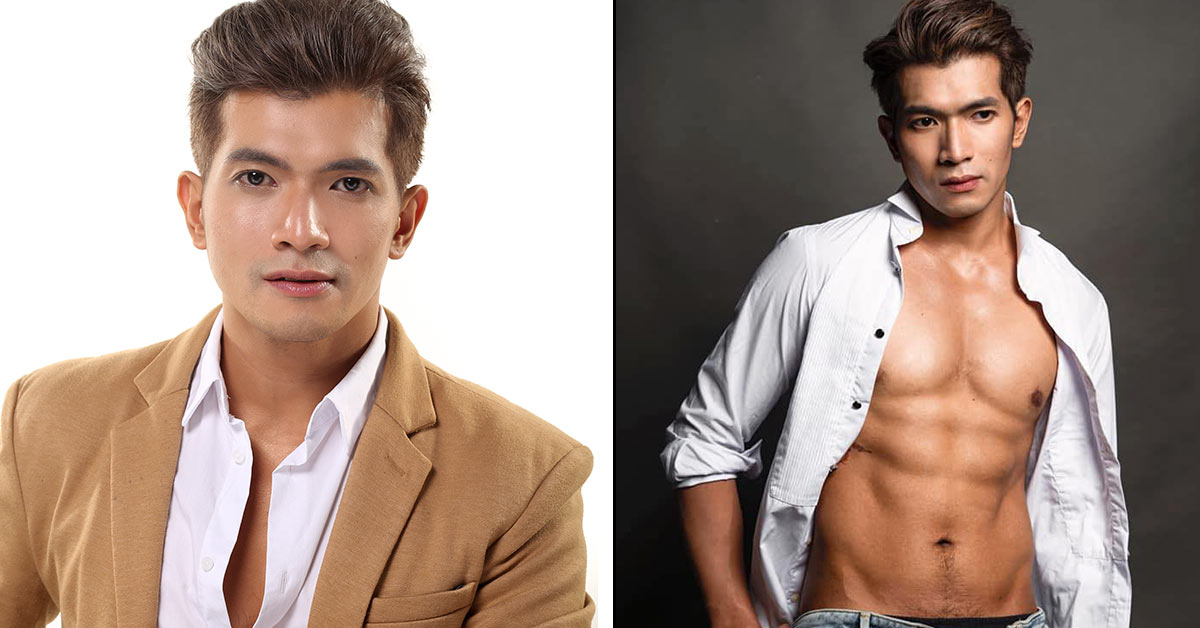 Kodie Macayan from the Philippines was crowned Mr Gay World 2020 in a virtual finale on Saturday night, the second win in a row for the country.
Macayan was announced as the winner of the contest in the culmination of two weeks of challenges for nine delegates from across the globe. The 2019 edition of Mr Gay World was also won by a Filipino contestant, Janjep Carlos.
"I am overwhelmed with so much love, joy, and gratitude for this victory. Thank you Lord for this wonderful blessing," said Macayan on Facebook. "I am so excited to finally work with you as Mr Gay World and make a change in the lives of the LGBTQ+ in the world."
He thanked the organisers and his sponsors and family for their support as well as "my partner Daniel who never left my side and gave me all the love and push to bring out the best in me."
Macayan enjoys freehand drawing, painting, fashion design and illustration, and singing. His vision is to "help build a safer and more inclusive community that is based on acceptance, equality and love" and he "hopes to improve quality of lives for all in the LGBTQ+ community."
Delayed for a year and moved online due to the ongoing global Covid-19 pandemic, the 2020 competition was streamed via the Mr Gay World Youtube channel and included pre-recorded pieces from all delegates as well as visuals from areas across the host country, South Africa.
After the challenges were completed, the top five ranked delegates were then asked a further question to allow the top three to be selected.
Marek Piekarczyk from Poland was named as the 1st Runner-up and Vicente Miron from Mexico is the 2nd Runner-up. South Africa's Charl-Jaquairdo van Helsdingen scored in the top 5. Macayan also won the Public Voting, Social Media Presence and Formal Wear categories.
Macayan will reign consecutively with the yet to be crowned Mr Gay World 2021 winner, making it the first time in history that two Mr Gay World delegates will reign at the same time.
The virtual edition of Mr Gay World 2021 will start on Saturday 23 October 2021 and the finale will be on Saturday 30 October, streamed on the Mr Gay World YouTube channel. South Africa will be represented in the 2021 event by Louw Breytenbach.
Public Voting for the 2021 competition continues and it will run until midnight (CAT) Tuesday 26 October 2021. You can vote for your favourite by going to mgwvote.com and each vote will cost ZAR8.00.