Photos | Vogue Nights Jozi Pride Summer Ball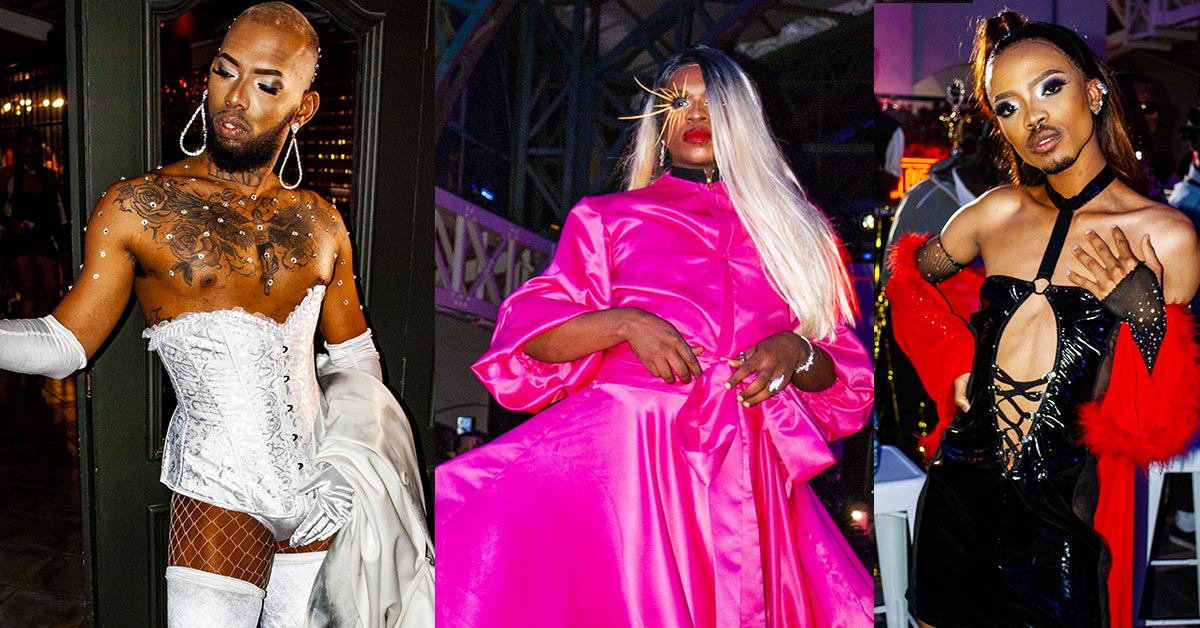 Vogue Nights Jozi, the city's most influential queer party, took local ball culture to a whole new level on the last weekend of Pride Month.
The 30 October event was a vibrant safe space for queer self-expression and saw dozens coming out to the Nest venue in New Doornfontein to celebrate Pride, Halloween, genderqueerness and all things defiant and fabulous.
Art met fashion as revellers arrived in their finest and most outrageous outfits that sought to delight, subvert and inspire. They were treated to a lineup of DJs including the likes of Ms Party (Olwee) and Lelowhatsgood.
Competitors walked the runway in joyous displays of queer fierceness to take the prizes in a variety of categories ranging from "Vogue Fem", "Afro Dance" and "Sex Siren" to "Bizarre: Halloween Edition".
The winners were selected by celebrity judges Tumi Powerhouse, Coachella Randy, Liam Anthony, Lee-Che' and Rich Mnisi.
Check out our exclusive gallery of photos of this night to remember by Dlozi Mthethwa below.