Lasizwe checks into mental health wellness centre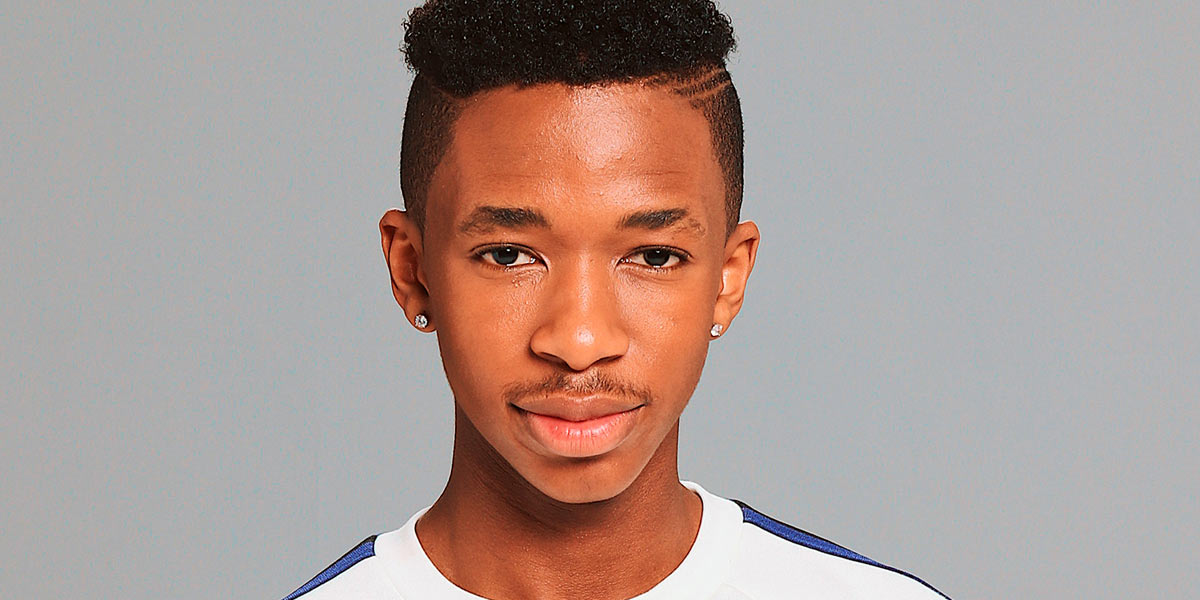 Out social media and reality TV star Lasizwe Dambuza has taken a stand against mental health stigma by announcing that he's seeking treatment for depression.
On Tuesday, the 23-year-old posted a video on Twitter of himself alone in a small room with two beds, along with what appeared to be his luggage.
"One thing about me, I am not shy to express how I feel," Lasizwe wrote with the clip. "I have checked in myself into a Mental Health Wellness Facility. I haven't been okay for the past months. I have been so depressed. I have decided to fight this by taking a break and dealing with this 1 on 1."
A subsequent post confirmed that while undergoing treatment he will not have access to his social media accounts.
"Due to Lasizwe being off the socials – his page and posts will be managed by his team within this period because of contractual obligations that have to be adhered to," said his management. They added: "Kindly keep him in your prayers during this tough time."
Lasizwe should be commended for highlighting the importance of self-care and helping to dispel the shame and stigma so often associated with mental health.
In an interview with MambaOnline last year, he revealed that he's had to seek regular counselling to deal with the impact of the negativity he faces on social media.
Lasizwe's also been open about the toll that the Covid-19 lockdowns had on him. "I found the hardest was being with myself and understanding that I only have myself during this period. I am currently recovering and getting back in my game," he said.
In January, Lasizwe deactivated his Twitter account after he was body-shamed for sharing a picture of himself from behind in underwear. The image went viral with tens of thousands of people commenting, many reacting with mockery and derision. Earlier, he'd disclosed that he was living with an eating disorder.
The online entertainer started his career at the age of 17 by posting humorous videos on YouTube for fun. In a few years, he's amassed almost 7 million followers on social media, and starred in a popular MTV reality series. His resume also includes stints as a TV and radio presenter, and he was named Teen Marketing Director for Fanta in 2018.
One thing about me, I am not shy to express how I feel. I have checked in myself into a Mental Health Wellness Facility. I haven't been okay for the past months. I have been so depressed. I have decided to fight this by taking a break and dealing with this 1 on 1. pic.twitter.com/OdX1c1YHTj

— Lasizwe (@lasizwe) November 23, 2021