Did Lasizwe go off Twitter over body shaming trolls?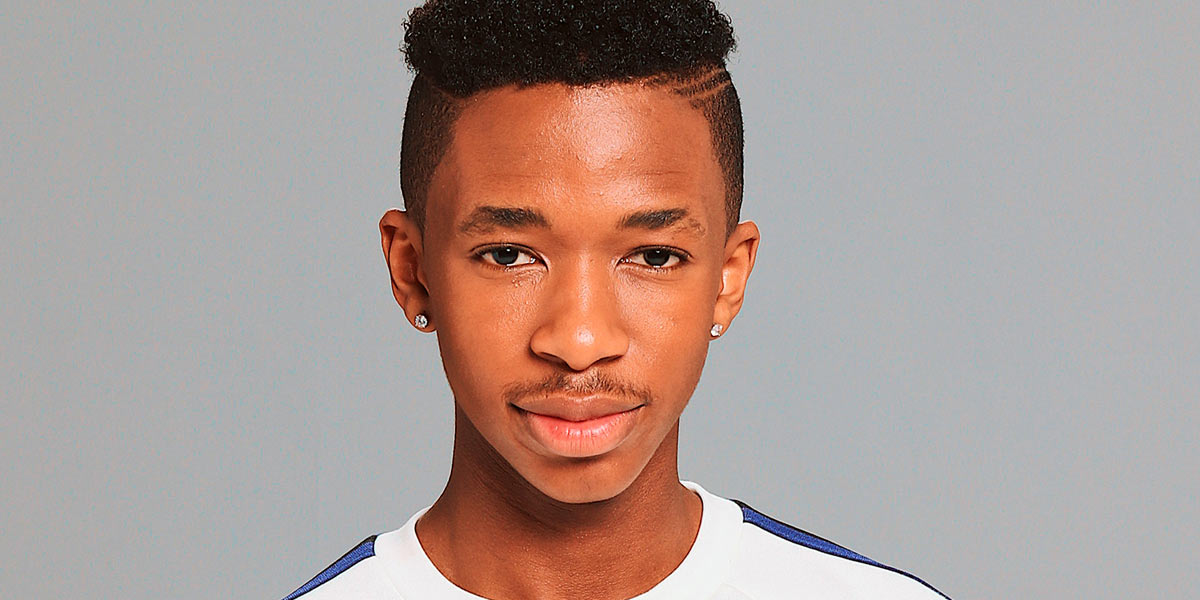 Social media and reality TV star Lasizwe Dambuza has deactivated his Twitter account after he was body shamed for sharing a picture of his behind.
It seems that the body-positivity movement still has a long way to go, especially on Twitter. This week, the openly gay Lasizwe, 22, posted a mirror selfie of himself from the back wearing a T-shirt and underwear on his social media platforms.
Along with the photo, he included the comment: "To everyone with a small ass, Dont worry you are not alone. #SmallAssesMatter!"
The image went viral with tens of thousands of people commenting and sharing the post across social media.
While some were supportive and affirming, others responded with laughter or outright mockery and derision. Some suggested that the post was a joke and that the image had been photoshopped.
Lasizwe did not clarify the matter and soon after deactivated his Twitter account, although the post remains on his Instagram and Facebook pages.
Late last month, Lasizwe disclosed that he was living with an eating disorder, tweeting: "My eating disorder will be the death of me, I have lost so much weight and still losing weight," adding "Help."
Lasizwe has not yet confirmed why he deactivated his Twitter account, responded to the latest furore or said if and when he'll return to the platform.
He has, however, since posted a new photo of himself on Instagram, looking happy, relaxed and unbothered, with the caption: Whatcha doing? Me? I gotta a New Haircut, New Year and New Positive Energies."
Lasizwe, who has more than 2 million followers, is no stranger to controversy, previously drawing the ire of prejudiced social media users over his comments supporting LGBTQ rights in Zimbabwe and LGBTQ inclusion in school curricula.
View this post on Instagram
View this post on Instagram