UK to expand gay convictions pardons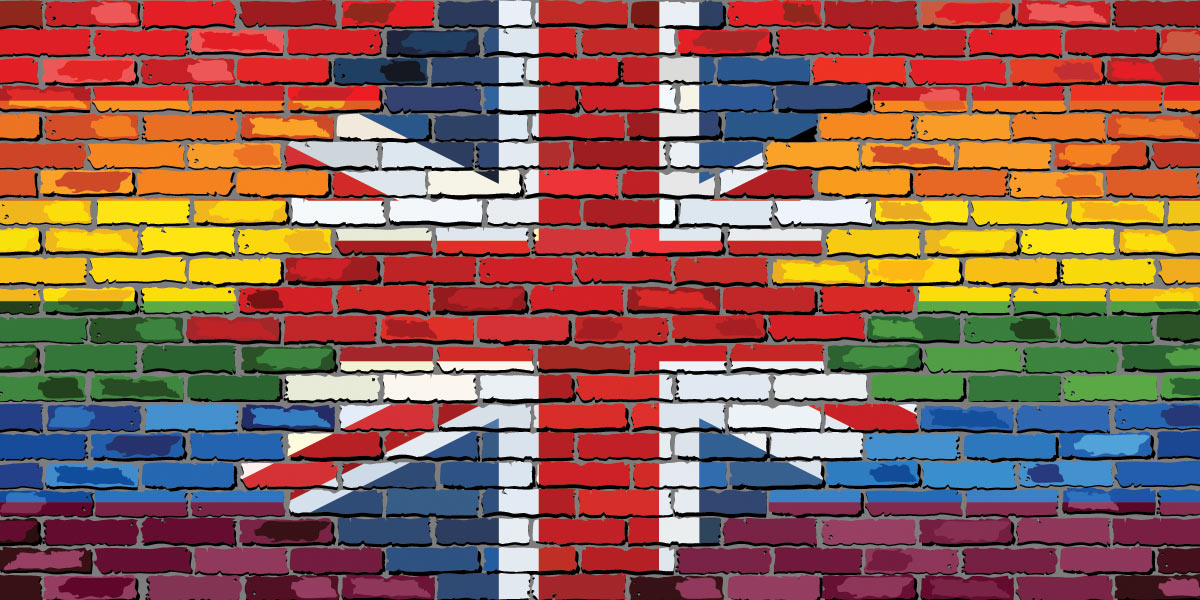 More men who were prosecuted and convicted for homosexuality in the UK will be eligible to be pardoned and have their records expunged.
In a statement, the government announced that it plans to expand the pardons and disregards scheme – also known as "Turing's Law" – to include the full range of historical consensual gay sex cautions and convictions.
The 2017 law was named after Alan Turing, the gay mathematical genius and World War II codebreaker who committed suicide following his 1952 conviction for gross indecency. He was posthumously pardoned by the Queen in 2013.
Currently only covering nine former offences, the scheme is set to include all other repealed or abolished civilian or military offences based on consensual same-sex sexual activity. It will also posthumously pardon anyone convicted under these since-repealed offences who has died.
"It is only right that where offences have been abolished, convictions for consensual activity between same-sex partners should be disregarded too," said Home Secretary Priti Patel.
"I hope that expanding the pardons and disregards scheme will go some way to righting the wrongs of the past and to reassuring members of the LGBT community that Britain is one of the safest places in the world to call home," she added.
Stonewall, the UK LGBT rights group, described the move as "wonderful news", noting that "countless gay and bi men have had their lives and careers turned upside down from the burden of carrying these unjust convictions on their records."
In a statement, Lord Cashman, Lord Lexden and Prof Paul Johnson, who campaigned for the amendment, said: "Parliament has a duty to wipe away the terrible stains which they placed, quite wrongly, on the reputations of countless gay people over centuries."
There have also been calls for gay and bi men impacted by these unjust laws in the past to be given financial compensation.
Private homosexual acts between men over the age of 21 were legalised in 1967 in England and Wales, in 1980 in Scotland and in 1982 in Northern Ireland. The age of consent was lowered to the heterosexual age of consent of 16 in 2000.