SA remains top when it comes to bottoms, says Grindr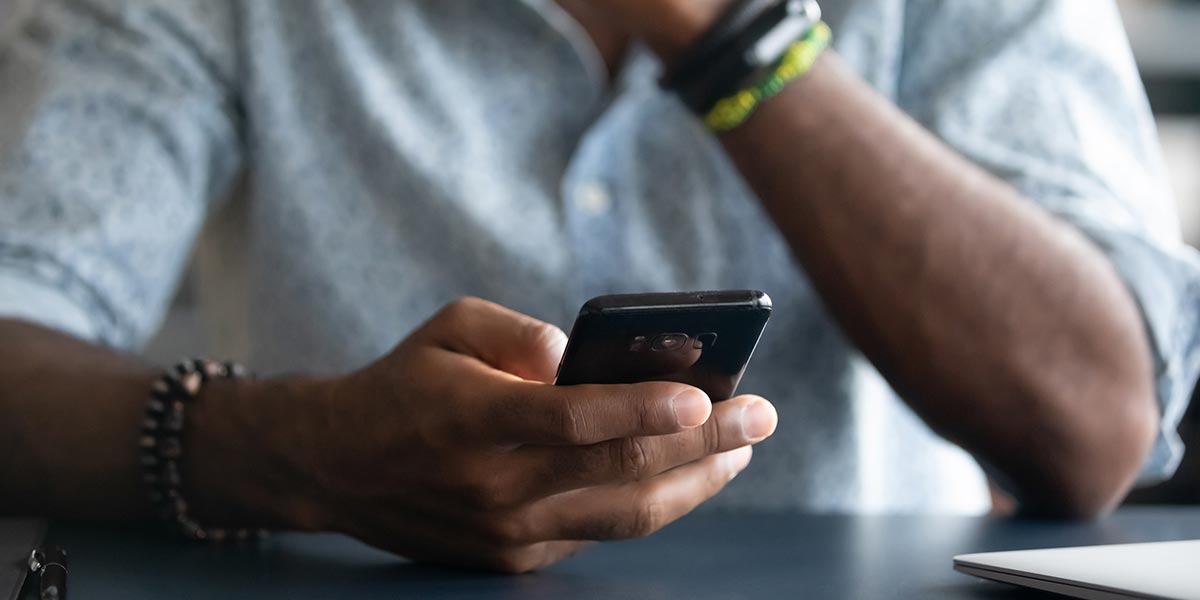 Global queer dating app Grindr has revealed that South Africa continues to be among the top countries with the highest percentage of bottoms.
At the end of December, the company shared some fun and intriguing statistics about its users that were compiled during 2021.
The countries that seem to have the least-patient citizens, said Grindr, are the USA, Australia, the UK, Ireland and Canada. Those nations had the highest percentages of guys who were looking for attention "right now."
When it came to preferences in sexual position, the Philippines, Colombia, Argentina, Israel and India came out 'on top'. They had the highest percentage of tops in the world in 2021.
Guys from these countries should consider taking a trip to Vietnam, China, South Africa, Peru or Poland, which boasted the highest percentage of bottoms. (While exact percentages were not revealed, does this suggest that South Africa has a shortage of tops? Is it a crisis?)
Of course, being versatile increases your chances of getting lucky anywhere in the world. Romania, Venezuela, Russia, the Czech Republic and Costa Rica are especially rife with men who consider themselves versatile.
In the era of mobile phone cameras, everyone's an OnlyFans superstar waiting to happen. Australia, China, the US, the UK and Brazil have the highest percentage of Grindr users who accept NSFW photos. And when it comes to open relationships, these are most likely in India, Thailand, Switzerland, Vietnam, and Algeria.
The most popular 'My Tags' that were used to share a person's interests on the app were "discreet", "vaccinated", "fwb" (friends with benefits), "kissing", and "cuddling".
Tracks by Doja Cat and Sza, Lil Nas X, Lady Gaga and Ariana Grande, Adele and Billie Eilish were the top Grindr profile songs of the year.
The cities with the highest number of users were Paris, New York, London, Los Angeles, and Sao Paulo.
Nine at night was the most active time in Africa, and North and South America, while 10pm was the busiest in Australia. Bucking the trend, Europeans were most active at around 5pm.
Grindr noted that the annual snapshot doesn't reflect a "comprehensive or scientific representation of global queer sex and dating behaviours" and that only some users included the above information on their profiles.