UK singer Cassa Jackson headlines Pink Loerie 2022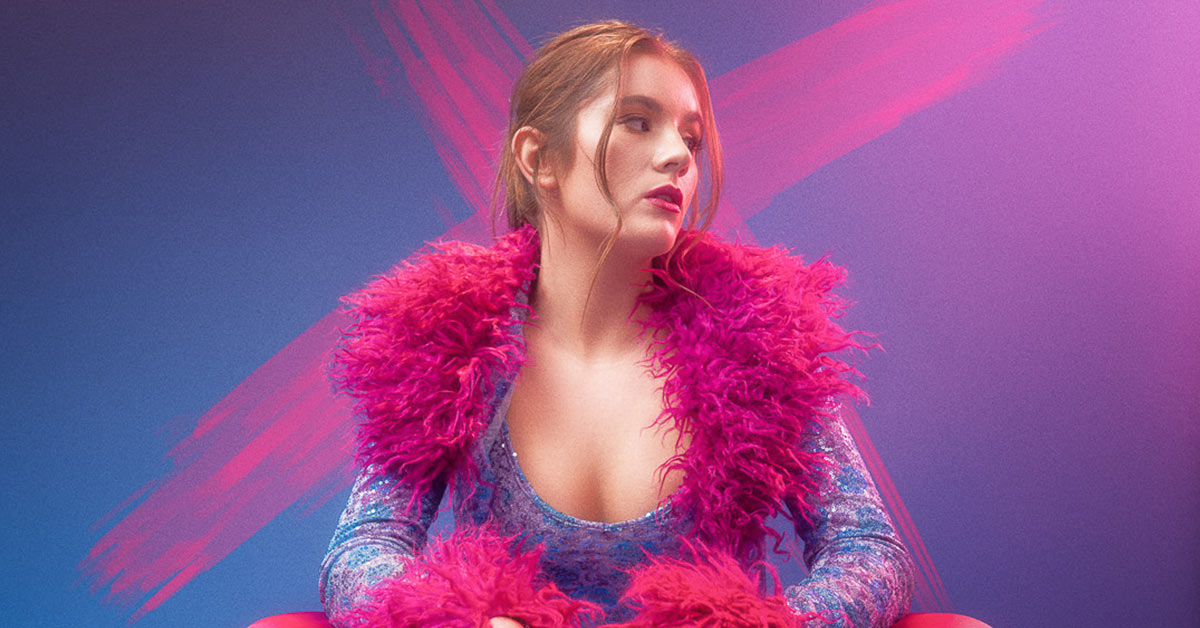 The Pink Loerie Mardi Gras and Arts Festival in association with Men Inter National has announced that London singer-songwriter Cassa Jackson will be headlining this year's event.
The popular LGBTQ arts and culture festival returns after a two-year COVID-19 break, running from Friday 29 April to Sunday 1 May 2022 (Monday 2 May is a public holiday).
"To celebrate our 22nd year and the resumption of the festival, we wanted to make a splash with an international performer," says Festival Director John-Louis O'Neil. "We're excited to bring Cassa to South Africa for the first time. With her soulful pop anthems, she is the perfect artist to entertain our festivalgoers."
Cassa Jackson is brought to the Pink Loerie Mardi Gras and Arts Festival in association with Men Inter National courtesy of Marshall Arts Talent, ETC Zone Centurion and Jacaranda LGBTQ Pride Festival.
The music artist will jet into George from London via Cape Town for three shows. She will not only be championing the LGBTQ community during her tour but also aims to highlight local businesses and tourism in Knysna and the Garden Route.
Detailing the highs and lows of young love, Cassa's music has over 6 million streams on Spotify alone and fans can be heard singing along to her hits such as Parallel Universe and Suits U. The vocal powerhouse has built up a loyal support base with over 174,000 monthly listeners on Spotify and a major social media presence on Tik Tok and Instagram.

Cassa's first ever song took her to the final of the Song Academy, songwriter of the year awards after which she was asked to perform as a guest solo artist at Wembley Arena for the 'Voice in a Million' charity event. Since then, she's not looked back, supporting some of the biggest names in the music industry, from Jocelyn Brown to The Jacksons on their 50th Anniversary Tour.
This has all been alongside achieving a First Class Honours Degree in French and Spanish at Bristol University. Cassa has put her linguistic talents to good use, working with DJs across Europe and her latest release Delusional, a collaboration with the renowned Steff da Campo, was added to Spotify's New Music Friday playlists in many countries.
Cassa's new EP I Don't Like It When You Talk About Her received great acclaim and the title track was featured on New Pop UK. All her hard work is reaping rewards and she'll be supporting Lionel Richie in June 2022.
The Pink Loerie is an annual celebration of lesbian, gay, bisexual, transgender and queer (LGBTQ) culture and identity held in the picturesque town of Knysna. The festival hosts a series of cultural, entertainment and community fundraising events.
For more information, news, and updates, visit www.facebook.com/pinkloerie or www.pinkloerie.co.za.