SAHRC demands Steve Hofmeyr accounts for anti-LGBTIQ+ comments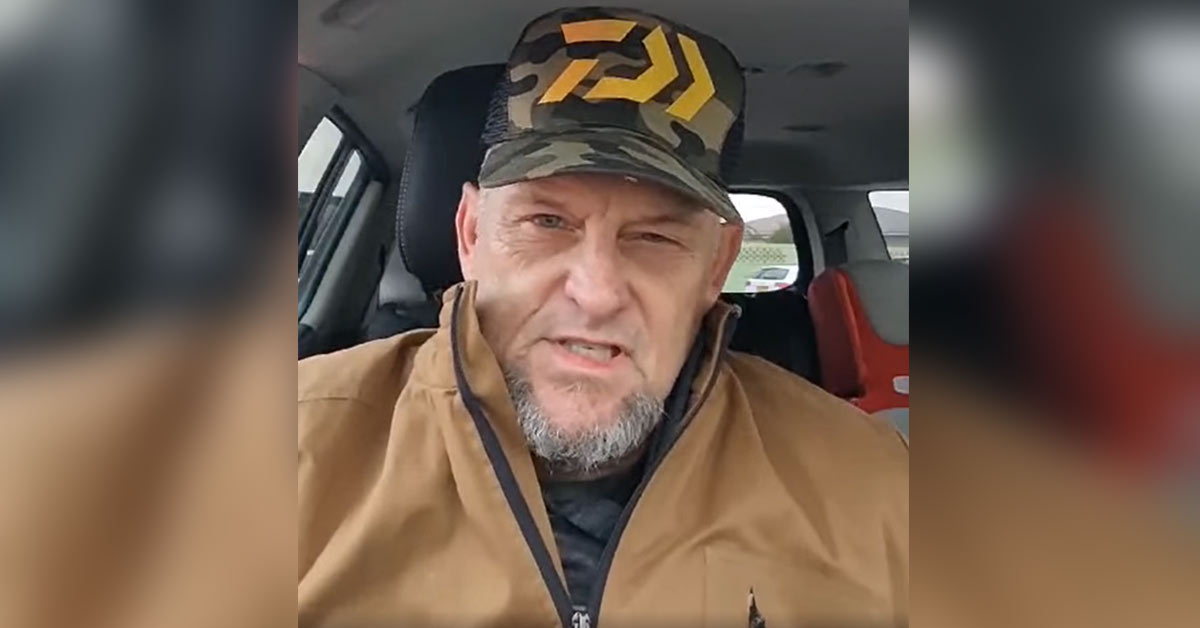 The South African Human Rights Commission (SAHRC) is taking action against singer Steve Hofmeyr over his dangerous queerphobic hate speech.
The commission confirmed in a statement that it had been alerted "to concerning remarks made by Afrikaans musician Mr Steve Hofmeyr on social media relating to the LGBTIQ+ community."
It was also approached by OUT LGBT Well-being, which reported the comments to the SAHRC as an alleged human rights violation.
Hofmeyr caused a national furore when in a recent social media video he spoke out against Disney's pledge to make its content more LGBTQ+ inclusive. He claimed that by doing so Disney is promoting bestiality among children.
"Disney's warned the world that it's going to change its characters for children to every LGBTIQ+ preference under the sun. While my generation learned to speak to mice, ducks and dogs, our children will be taught how to have sex with mice, ducks and dogs," he stated.
Hofmeyr also claimed that "Those relationships with animals are part of that '+' at the end of the LGBTQ; that includes those kinds of relationships with animals."
In a subsequent video, he asserted that "Disney [has] decided to sexualise our toddlers by sexualising the movie characters" and accuses the LGBTIQ+ community of wanting to "sexualise our toddlers for your whims and enjoyment."
The SAHRC said that "equating a vulnerable section of society to criminals having sex with 'mice, ducks and dogs' may seriously demean and humiliate members ascribing to the LGBTIQ+ community, thereby affecting their rights to Equality and Dignity as determined in section 9 and 10 of the Constitution."
It also believes that Hofmeyr's comments "may be in contravention of Section 11 of the Promotion of Equality and Prevention of Unfair Discrimination Act, 2000 (Equality Act), read with section 1."
The commission announced that it has issued a letter of demand to Hofmeyr "to express its concerns relating to the utterances made and shared to his hundreds of thousands of followers and friends accordingly." Mamba understands that the letter includes a demand for R500,000 to be donated to an organisation of the SAHRC's choice, an apology and possible community service.
Should the Commission's demands not be met, "it reserves the right to proceed to the Equality Court to provide it with the appropriate relief." This may include a demand for damages, as well as an order forcing Hofmeyr to "undergo community service at a centre in support of the promotion of the rights of vulnerable groups."
"The Commission underscores the importance of promoting, but also protecting the rights of all LGBTIQ+ and gender non-conforming persons and will seek to provide and attain redress in the matter at hand," concluded the SAHRC.
OUT LGBT Well-being has created an online petition demanding that Steve Hofmeyr unreservedly apologises and retracts his remarks and calling on the SAHRC to take action against him if he doesn't. You can sign it here.