Spotify celebrates Pride with LGBTIQ-themed playlists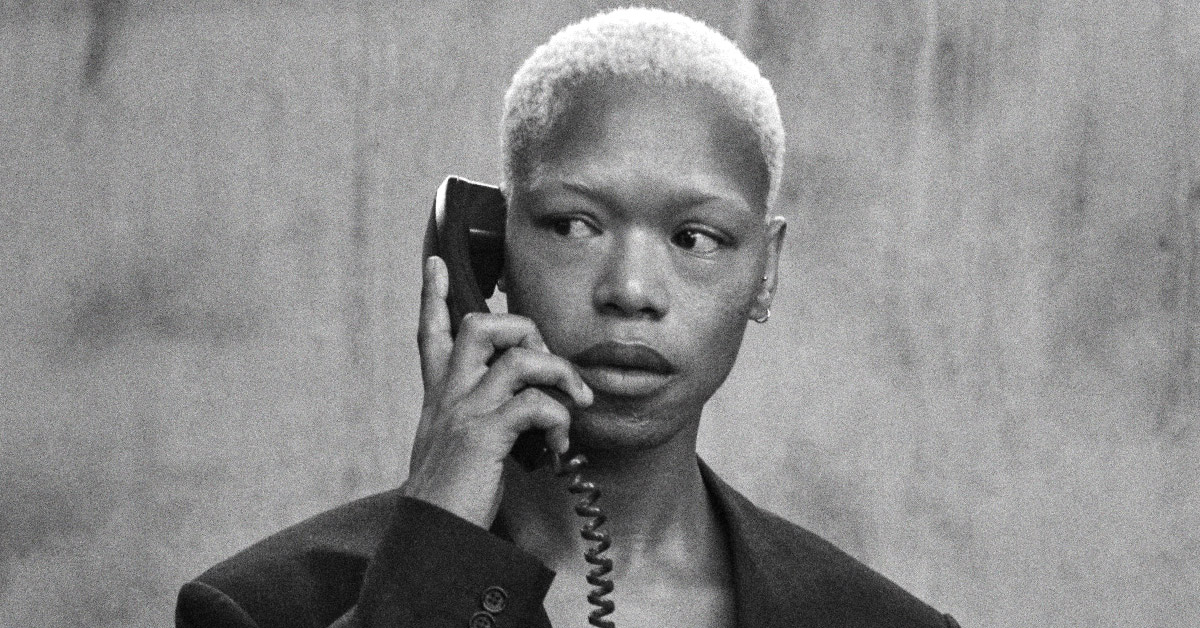 South African queer musical artist Nakhane has been included in Spotify's global 'Raise Your Voice' Pride campaign, which is aimed at celebrating the LGBTQIA+ community.
As part of the campaign, Spotify has launched two new music and podcast playlists featuring stories and music from all corners of the LGBTQIA+ community.
These playlists include Pride Beyond Borders, a music playlist that highlights emerging LGBTQIA+ artists around the globe, such as Nakhane and Mx Blouse, also from South Africa.
G Flip, Thekayetan and Marilyne Léonard are also featured on the Pride Beyond Borders playlist "to share these creators' stories and shine a light on the LGBTQIA+ community," said Spotify in a statement
The Pioneers music playlist features artists whose music pushed sonic boundaries and spearheaded queer movements around the world.
Raise Your Voice is a new audio series in the form of a podcast playlist that lifts the voices of global activists in the LGBTQIA+ community.
Raise Your Voice is taking place across 37 countries, focusing on a diverse group of historically underrepresented LGBTQIA+ activists.
There's also Gay Pride & Prejudice, a new Spotify original podcast starring Jesse Tyler Ferguson, with a plot that serves as a queer reimagining of Pride and Prejudice.
The global campaign includes a series of activations during Pride month, including a refreshed Pride Hub, Spotify's collection of curated flagship Pride playlists.
Spotify said it is further supporting the cause by donating directly to key partners focused on supporting the LGBTQIA+ community globally.