Pictures & Video: Vogue Nights Jozi Renaissance Ball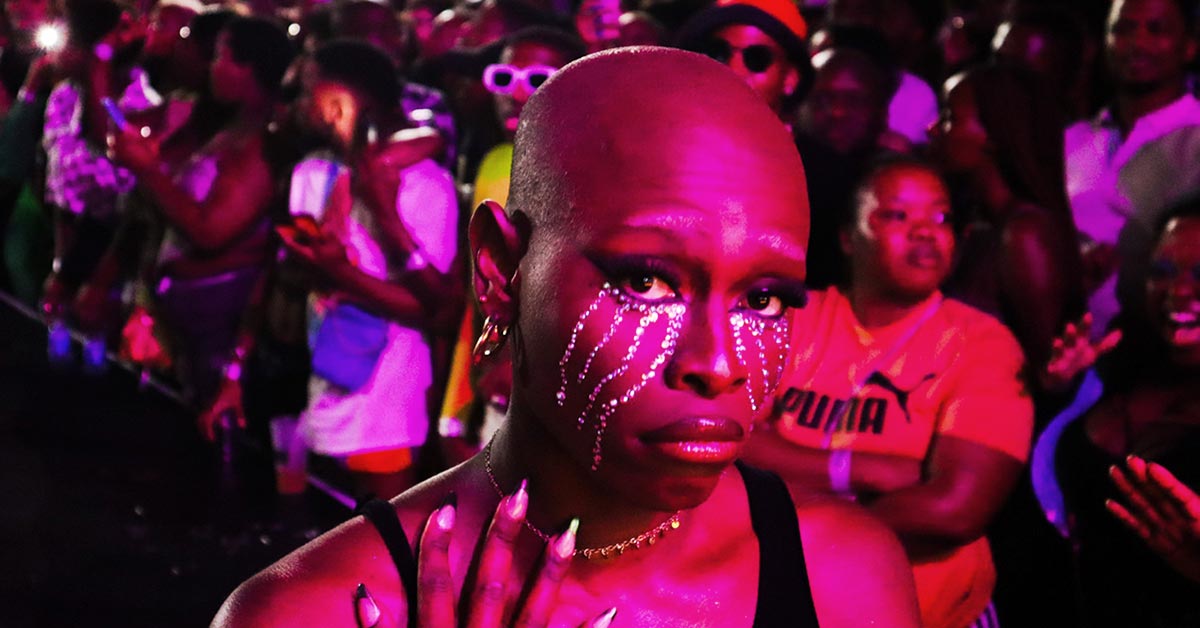 The Vogue Nights Jozi Renaissance Ball on 24 September gave us more of everything we wanted – more glamour, more entertainment, more queer nightlife, and definitely more South African Ballroom!
Back at its popular location, The Nest in Joburg's Doornfontein, this ball was themed after the recently released pop-icon Beyonce's Renaissance Act I album, which in itself produced hits dedicated to uplifting and sharing creativity within the global Ballroom and LGBTQIA+ community.
The Renaissance Ball brought in scores of old and new fans to enjoy the night. The event was filled with stunning outfits, friendly but fierce competition on the runway, and trophies for the winners of each of the categories.
All categories were open to the public and audiences cheered on the performances given by those bold enough to walk the catwalk in either the Face, Bizarre, Sex Siren, Runway with a Prop, or [Vogue] Performance categories.
With pioneers DJ LeloWhatsGood as well as Treyvonne (Hunty), Mother of the House of Diamonds, this edition delivered pumping pop hits throughout the evening. DJs Lotion, Fif_LAAA, Chuck Tailored, and Deniece Marz were among those who kept the beat moving and the dancefloor vibrant.
Since its inception back in 2018, Vogue Nights Jozi has regularly situated its Ballroom events at the forefront of queer nightlife in Jozi (as well as Cape Town). It's been described as a safe space for diversity, expression, and breaking societal stereotypes around queer-led events.
It's an unapologetic and uncensored celebration of queer contemporary culture crafted for all to safely express and foster their creativity in an inclusive dance, art, and fashion movement.