Join the Rainbow Christmas Drive to bring cheer to those in need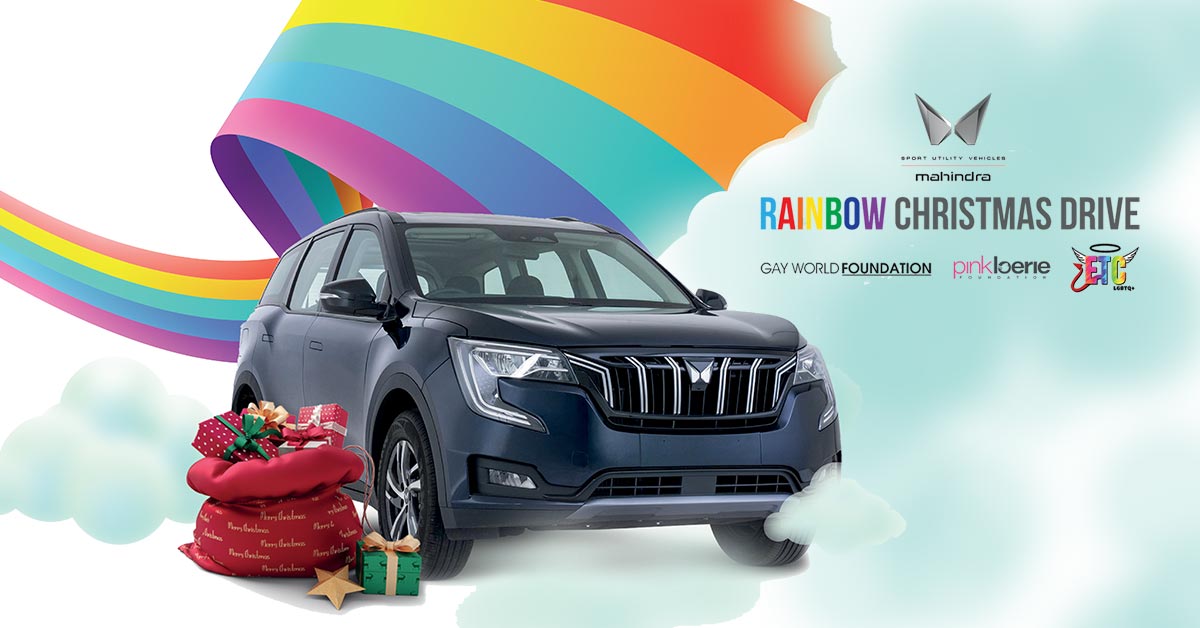 With the festive season fast approaching, several LGBTIQ+ groups, with the support of Mahindra South Africa, are embarking on a campaign to bring joy to underprivileged and vulnerable South Africans.
The Rainbow Christmas Drive, in conjunction with Gay World Foundation, Pink Loerie Foundation, ETC Pub & Club Centurion, and driven by Mahindra South Africa, is set to kick off on the 1st of December 2022.
The initiative will distribute donated non-perishable food products, previously loved and new clothing, personal hygiene products, and 350 children's gift packs to a range of beneficiaries such as LGBTIQ+ shelters in Cape Town, soup kitchens and children's homes in Cape Town and Knysna. The donations will be transported in a Mahindra Scorpio S11 kindly on loan from Mahindra South Africa in support of the cause.
Corporates, members of the LGBTIQ+ community and allies are encouraged to collect non-perishable food, personal hygiene products (male and female, including much-needed adult diapers), and other items from colleagues, friends, and family. They can then contact office@charityaffair.africa for the donations to be collected no later than the 12th of December 2022. All goods will be delivered to the beneficiaries by the 24th of December 2022.
Financial contributions can also be made to Gay World Foundation (a registered NPC with SARS PBO Number 9179400248) for the Rainbow Christmas Drive. The foundation will use these funds to purchase food and other items for the beneficiaries. A Section 18A certificate can be issued on request for any cash contributions.
Every donation of R200 or more will stand a chance of winning a framed 1,2m x 1,5m original charcoal, pastel, watercolour acrylic, and collage work by celebrated South African artist Colbert Mashile which was donated to the foundation. Painted in 2016, the purchase price was R53,000. (The fee for shipping the artwork from Johannesburg is not included).
Financial donations to the Rainbow Christmas Drive can be made by either scanning the Zapper QR code below or doing an EFT to:
GAY WORLD FOUNDATION NPC
Bank: FNB
Account Type: BUSINESS ACCOUNT
Account Number: 62881806172
Branch Code: 252445
Branch Name: MENLYN MAINE
Swift Code: FIRNZAJJ
If you wish to stand in line to win the Colbert Mashile painting, please include your cellphone number as your reference in the EFT or your name and cellphone number if donating via Zapper.
The campaign further aims to bring awareness to the causes and organisations supported by the Rainbow Christmas Drive through in-person engagements, social media posts, and newsletters.
"Your contribution, no matter how small, can make a difference in someone's life," says John O'Neil, President of Gay World Foundation. "You may feel that it's a small drop in a huge tank, but we believe that every drop helps to fill that tank."
If you wish to contribute to or support the Rainbow Christmas Drive or would like more information, please contact office@charityaffair.africa.
BENEFICIARIES
(subject to change without prior notice)
CAPE TOWN
Majawie Safe Space (Delf – Cape Town)
Supporting LGBTQIA + community who is facing gender-based violence. Support community with programs fighting against gender-based violence to make the community safe assisting them with shelter counselling sessions family support court support and criteria.
– Personal Hygiene Care Packs
– Dry Food and Canned Food Items
– Packets of Tea Biscuits and a Chocolate
Cape Town Pride Shelter (Cape Town)
– Personal Hygiene Care Packs
– Dry Food and Canned Food Items
– Frozen Meat and Chicken
– Kids Party Packs
KNYSNA
Loeriehof Tehuis Vir Bejaardes (Knysna)
– Towels
– Adult Diapers
– Personal Hygiene Care Packs
– Packets of Tea Biscuits and a Chocolate
Vermont Centre Old Age Home (Hornlee)
– Adult Diapers
– Personal Hygiene Care Packs
– Dry Food and Canned Food Items
– Packets of Tea Biscuits and a Chocolate
Engela's Soup Kitchen (Hornlee)
– Dry Food and Canned Food Items
– Frozen Meat and Chicken
– Kids Party Packs
Little Hearts Creche (Hornlee)
– Kids Party Packs
Zapper QR code R200-Donation: 1-Entry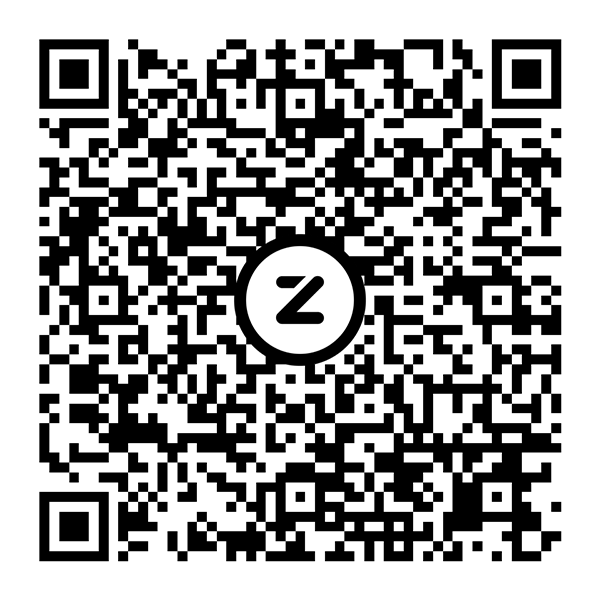 Zapper QR code R500-Donation: 10 Entries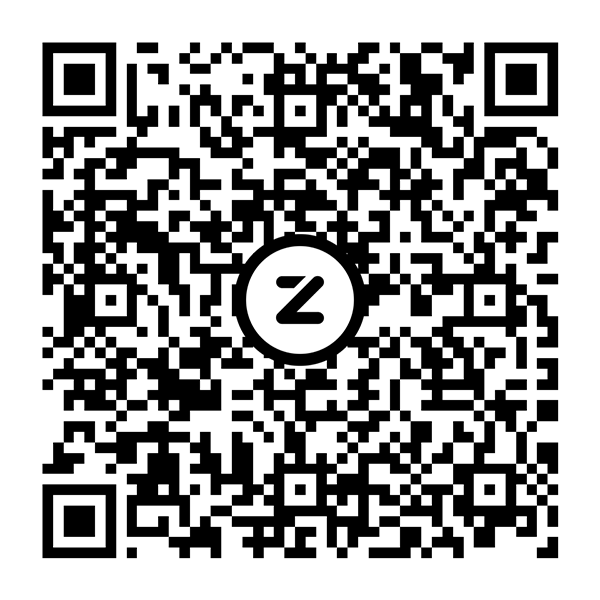 Zapper QR code R1,000-Donation: 20 Entries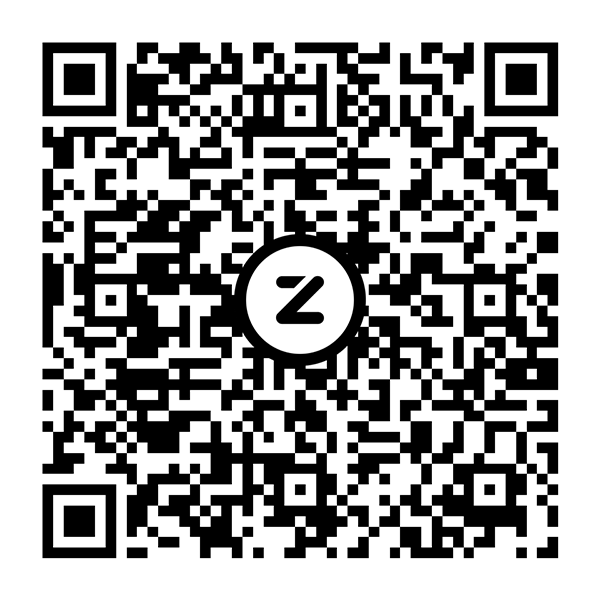 Zapper QR code Own Amount Donation