Will Cape Town Pride break drag queen world record?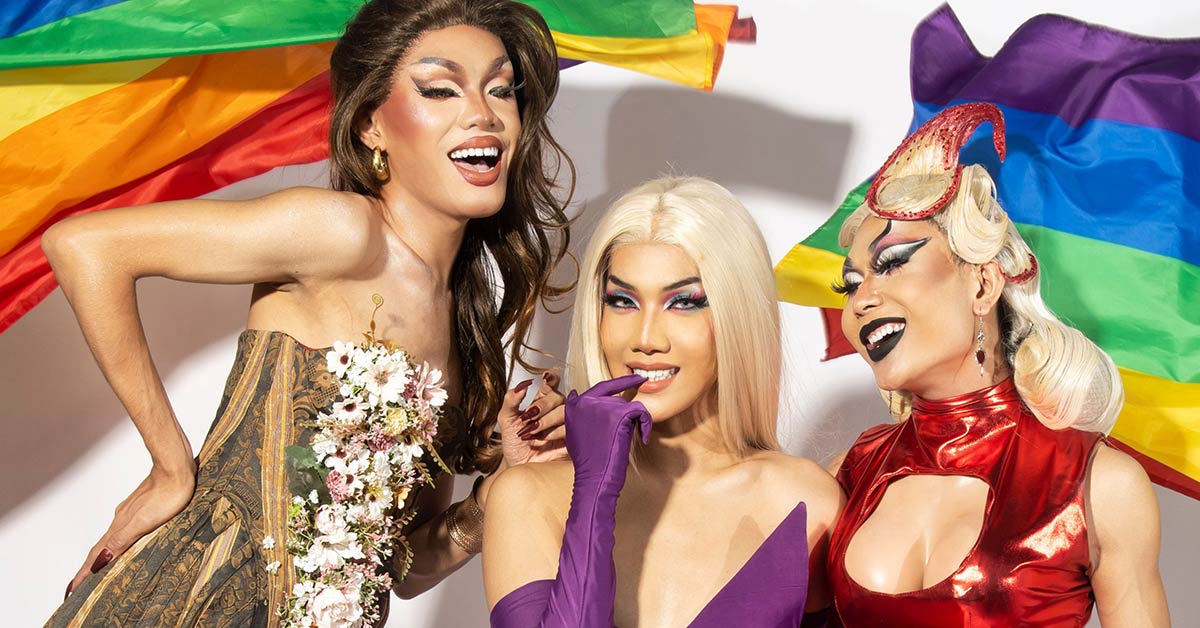 Cape Town Pride is planning to break the six-year-old world record for the most drag queens in a stage performance.
Thanks to RuPaul's Drag Race, drag artists have exploded into mainstream culture. But how often do you get 80 drag performers on stage at the same time? The answer up to now is, never!
That could be about to change when Cape Town Pride attempts to make history by breaking the Guinness World Record for "Largest Drag Artist Stage Show".
This record is currently held by Toronto Pride in Canada, which in July 2016 managed to get 73 drag queens and kings lined up for the record-breaking performance.
This distinction was previously held by the Gay Softball World Series (GSWS) Columbus, which organised a show of 55 drag artists at an Ohio club in 2014.
So, can Cape Town round up more than 73 queens to challenge the record?
"What with the Mother City being the drag capital of Africa, with drag pageants happening almost every weekend all over Cape Town, and with drag performances happening regularly in some of the most unlikely places (especially since lockdown), we are confident that we will have no problem rallying more than 73 drag performers together in one place at the same time to break the world record," says Evan Tsouroulis, Marketing and Parade Coordinator for Cape Town Pride.
"After all, we've got them all, from Pageant Queens, Look Queens and Lip Sync Assassins to Comedy Queens and Drama Queens… and not forgetting our Drag Kings! You want them, we've got them," he insists.
Pride intends to break the record by presenting a show featuring at least 80 queens at the Cape Town Pride Mardi Gras, at the Green Point A Track on Saturday, 4 March 2023. Be there by 16:00 to catch this momentous occasion!
"We have a great performance lined up including appearances from Cape Town's top drag artistes, up-and-coming queens and some of the Doyennes of Drag from yesteryear. This will be a Dragathon of note!" Tsouroulis says.
Tickets for the Pride Mardi Gras are available at Quicket.
Drag performers who want to be part of this history-making Dragathon can apply here.