LGBTQ+ and MSM mental health must be prioritised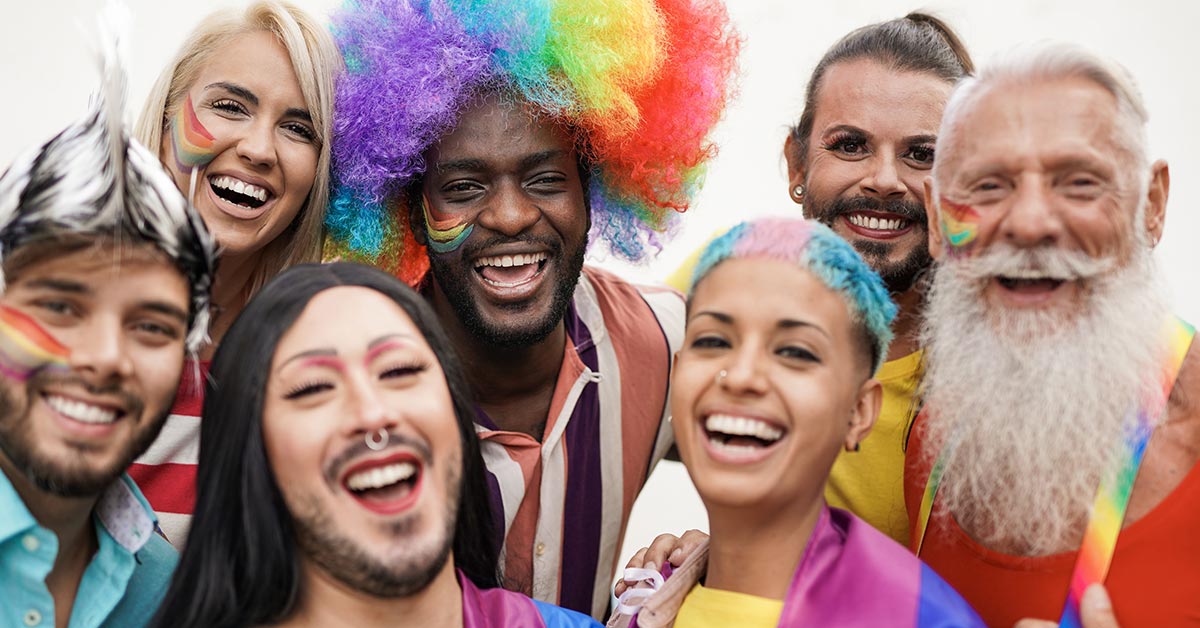 As the South African Depression and Anxiety Group marks July as Mental Health Awareness Month, OUT LGBT Well-being (OUT) is shining a light on the mental health challenges faced by the often overlooked and marginalised LGBTQ+ and men who have sex with men (MSM) communities.
Research increasingly indicates that members of minority groups, including LGBTQ+ and MSM communities, are more susceptible to mental health issues due to the phenomenon known as "minority stress." This arises from lifelong exposure to lifelong stressors such as institutionalised prejudice, discrimination, and stigma, which have been linked to higher rates of depression, anxiety, suicide, and substance use.
OUT, through its Engage Men's Health (EMH) programme, funded by USAID and PEPFAR via the EpiC project, is dedicating increased attention to mental health in its provision of free sexual health services to MSM in Johannesburg, Nelson Mandela Bay, and Buffalo City.
Between June 2022 and January 2023, the organisation ran a pilot project funded by Gilead Sciences to screen 2,040 MSM in Johannesburg for common mental health disorders using a short questionnaire. The project found that 2 out of 5 (40%) MSM screened positive for possible problematic anxiety, almost a third (27%) for depression, more than half (53%) for harmful alcohol use, 30% for harmful drug use, and almost 1 in ten (8%) for suicide ideation or self-harm.
"This is a real crisis. The homophobia and marginalisation experienced by MSM contribute to a unique sub-culture that requires tailored, comprehensive health and social services, including services for mental health conditions," says Dawie Nel, Director of OUT.
While the MSM community is acknowledged as a priority group in the fight against HIV/AIDS, Nel argues that not enough is being done to address the mental health challenges its members face, which, in turn, impact their sexual and health-seeking behaviour.
"Sexual health cannot be addressed in isolation," asserts Nel. "Supporting mental health is a key component that should be included in HIV prevention and treatment programmes that are targeted at key populations, such as the MSM community."
OUT says that it plans to continue to integrate mental health interventions in its LGBTQ+ and MSM programmes wherever possible but this effort must be supported by public health stakeholders and funders to have a wider and more meaningful impact.
"It is critical to address the mental health challenges faced by LGBTQ+ and MSM individuals in South Africa," says Nel. "This includes increasing public awareness about the stigma, discrimination, and homophobia faced by these groups, improving access to affirming mental health and social services, and creating more safe spaces for them to connect, reflect, and receive information and support."