Love, Simon sneak preview screening pics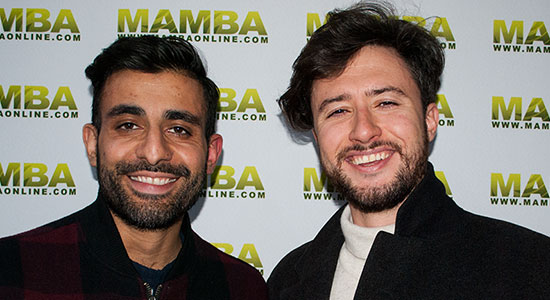 Mambaonline hosted a sneak preview screening of the new American gay teen move, Love, Simon, courtesy of Empire Entertainment and 20th Century Fox.
More than one hundred members of the community and their friends and allies braved the winter chill for the event at Killarney Mall in Johannesburg to watch the heartwarming coming of age story.
The delighted audience laughed, cheered and cried during the film, which opens in South African cinemas on 29 June 2018. Don't miss it!