Eye candy | The underwear matador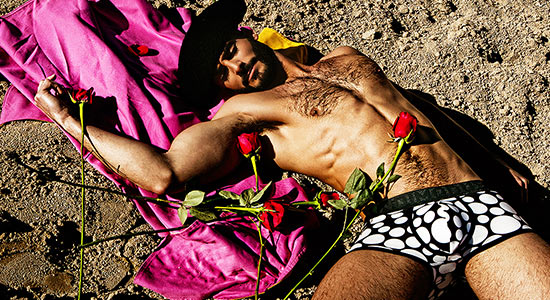 Olé! Male underwear label Modus Vivendi has launched its new Polkadot line with a stunning matador-themed photoshoot.
Photographer Joan Crisol took these powerful images of striking model Antonio Miranda in Madrid (where else?) to promote the range.
The Modus Vivendi Polkadot line comprises briefs, low cut briefs, boxers, bottomless and tanktops, in yellow, red and black. Check out Antonio in all his underwear glory below.