Jussie Smollett ordered by judge to attend his trial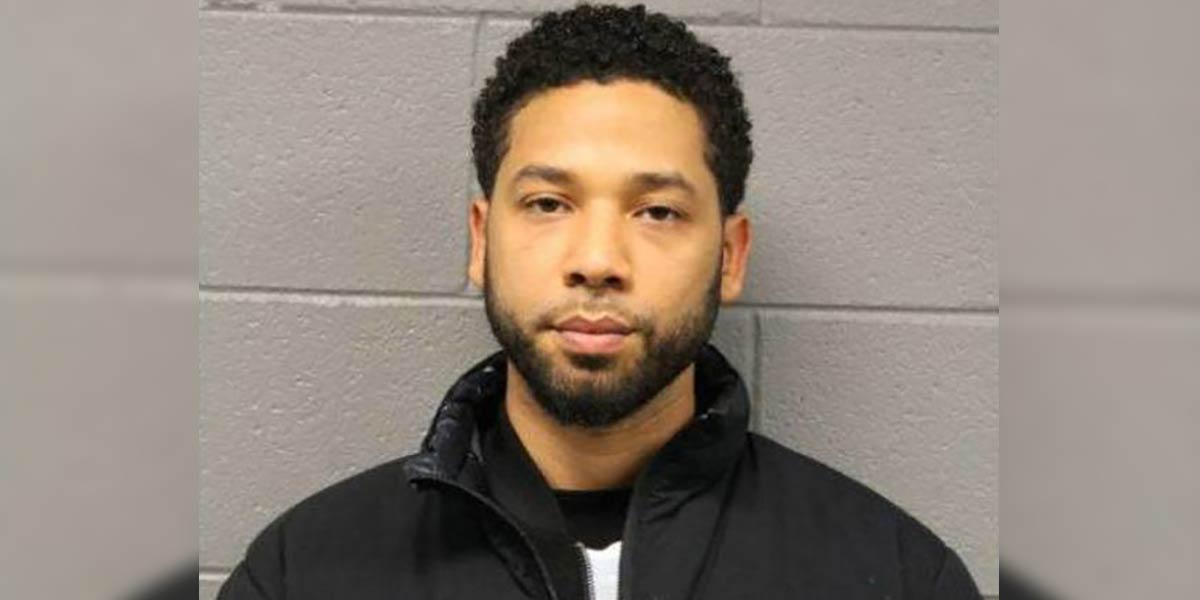 Empire actor Jussie Smollett has been ordered to attend each day of his trial by the judge overseeing his case or face rearrest.
On Thursday, Smollett, 36, appeared in the Cook County circuit court in Chicago where he pleaded not guilty to 16 charges of lying to the police about an allegedly fake hate crime attack.
A confident looking Smollett, who is out on $100,000 bail, arrived at the court wearing sunglasses and flanked by bodyguards and members of his family,
Judge Steven Watkins laid down the law and told Smollett that he must "be in court each and every court date" and that he could be arrested if he failed to arrive on time. Smollett replied, "Yes your honour".
Judge Watkins set the date for the next hearing for 17 April. It is not yet clear if the trial will be televised in full, but Smollett's attorney, Tina Glandian, welcomed the possibility.
"We welcome cameras in the courtroom so that the public and the media can see the actual evidence and what we believe is actually going to be the lack of evidence against Mr. Smollett," she said.
Smollett is facing up to 38 years in jail for allegedly lying to police about an alleged hoax hate crime attack. He was initially charged on one count of disorderly conduct, but this was later updated to 16 counts; each carries a penalty of up to 3 years in jail and a fine of $25,000.
Smollett has been accused of paying two men to stage a racist and homophobic assault on him late last month in order to boost his visibility and increase his salary on Empire. The actor has denied all the claims against him.
The openly gay Smollett has been playing the groundbreaking role of Jamal Lyon, the gay son of entertainment giant Lucious in Empire, since 2015. He had become an activist and was seen as a role model for young, especially African American, LGBTQ people.