Watch WQMD Episode 1: Religion and Homosexuality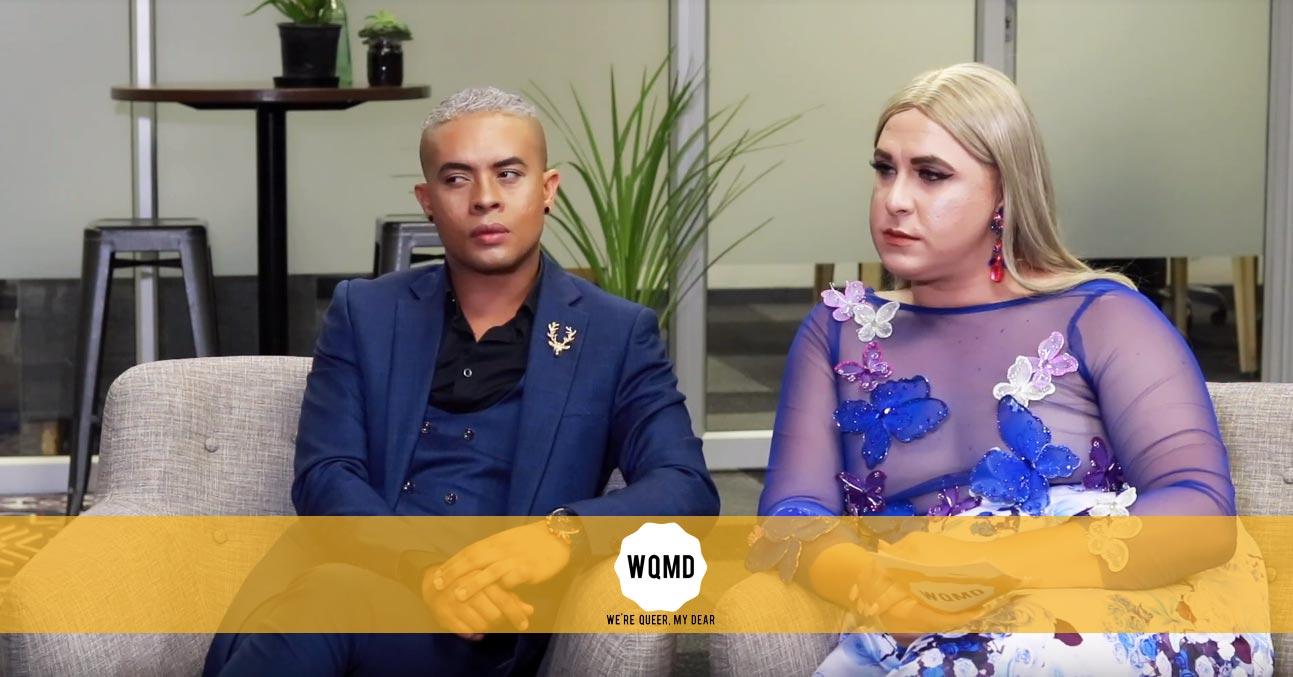 Following much anticipation, here is the very first episode of WQMD (We're Queer My Dear) – a new online web series that looks at issues and challenges facing the LGBTIQ+ community in South Africa.
In this episode, the WQMD team discuss religion and homosexuality and the basis of religious intolerance. Together with guest panellist, author and former pastor Philip Liebenberg, the show asks, can homosexuality and religion co-exist in modern-day society?
Don't miss the competition at the end of the episode, where you could stand in line to win a weekend get-away for you and three friends.
WQMD was created by Shenay O'Brien with overseeing director, Jennis Williamson, from Life in a Bulb Productions, and is presented on MambaOnline.com – South Africa's leading LGBTQ news platform.
The WQMD panel consists of: drag performer, Shenay O'Brien; accountant and entrepreneur, Jaco Venter; actor, presenter, beatboxer and activist, Tina Redman; and entrepreneur, performer and designer, Jodi Deerling.