Mr Gay World 2019 Grand Finale gallery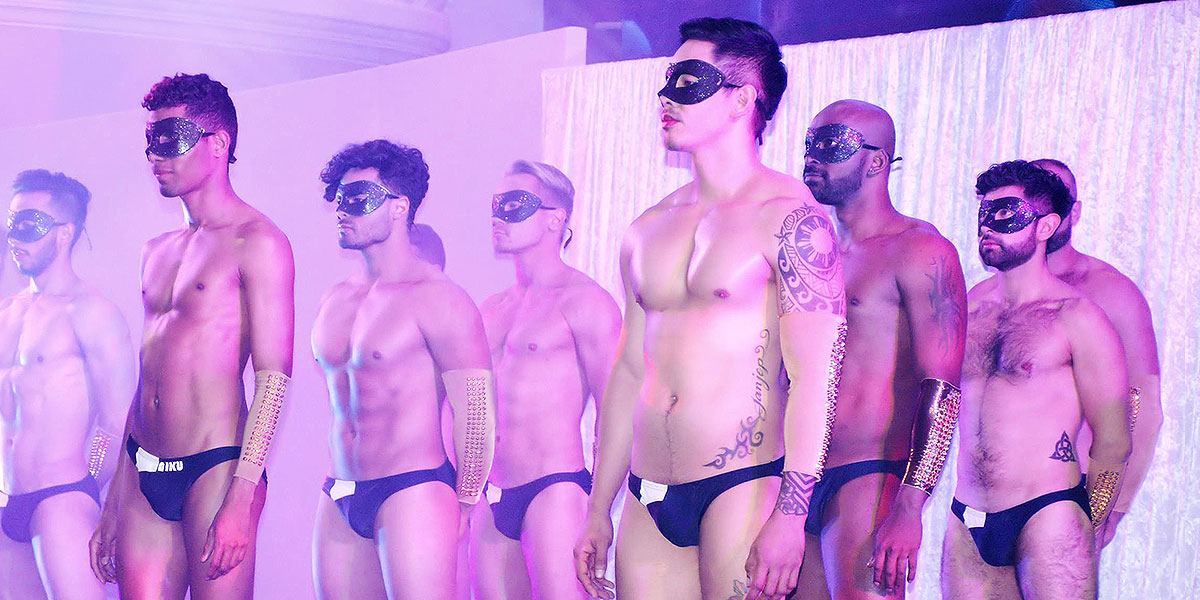 Mr Gay World 2019 was recently crowned in South Africa at Cape Town's City Hall, and we were there for all the fun and excitement.
Janjep Carlos, 41, a real estate businessman from the Philippines won the coveted title, with a campaign focused on the issue of mental health in the LGBTQ community.
The top three also included Spain's Francisco Alvarado (1st runner-up) and Hungary's Oliver Pusztai (2nd runner-up).
The top five was rounded off by Thailand's Cjayudhom Samibat and Belgium's Nick Van Vooren. Africa was this year represented by South Africa's Chris Emmanuel and Namibia's Rivelino Ronald Reinecke.
You can read our full report on the event here. Below is a gallery of pics of the night, courtesy of Neil Coulson.