First look at Ruby Rose's proudly lesbian Batwoman series (Watch)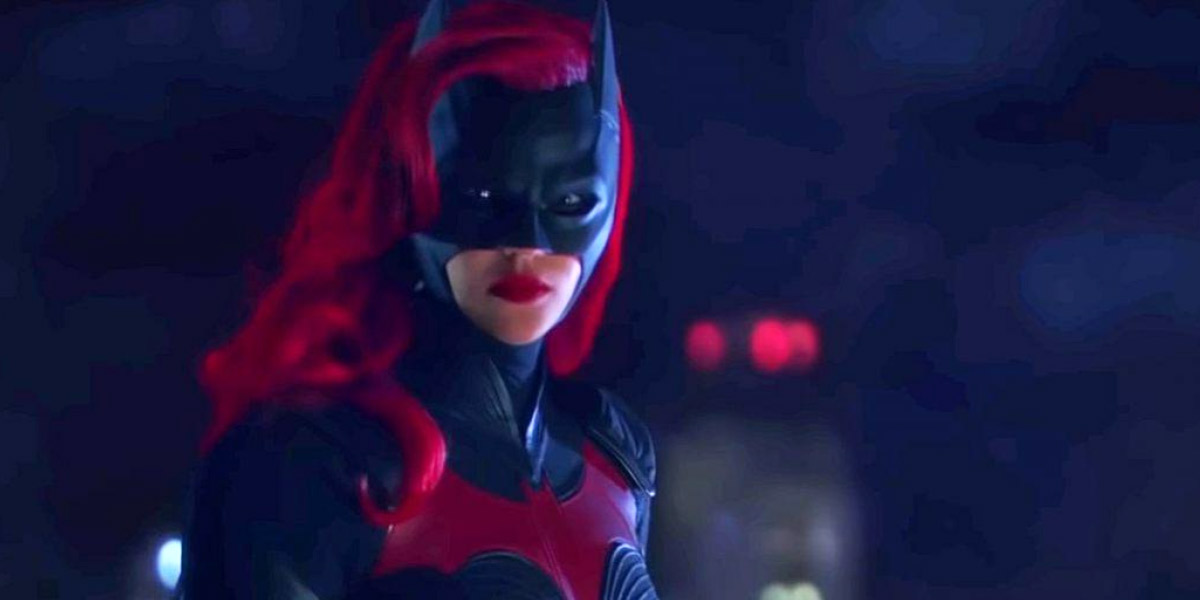 The trailer for Batwoman, said to be TV's first live-action superhero series with a lesbian lead character, is out.
Australian actress Ruby Rose plays the title role in the show, which will debut on America's The CW network, known for its other LGBTQ affirming series such as The Flash, Arrow and Supergirl.
The clip shows Rose's character, who is Bruce Wayne's cousin, stepping in to take over the role of Batman who is absent from Gotham. It also confirms that her sexuality will be front and centre.
Batwoman first appeared in DC Comics stories in 1956, beginning with Detective Comics. The character was reintroduced in 2006 as Kate Kane, a lesbian woman. She is the highest-profile gay superhero to appear in the DC Comics universe.
Kane is described by the show's producers as being "armed with a passion for social justice and a flair for speaking her mind."
She is a "highly trained street fighter primed to snuff out the failing city's criminal resurgence." They add: "But don't call her a hero yet. In a city desperate for a saviour, Kate must overcome her own demons before embracing the call to be Gotham's symbol of hope."
Rose came to international fame by starring in the Netflix series Orange Is the New Black. She has appeared in a number of films, including Resident Evil: The Final Chapter, xXx: Return of Xander Cage, John Wick: Chapter 2, and Pitch Perfect 3.
Also a model, DJ, recording artist and television presenter, Rose came out as lesbian at the age of 12. She also identifies as genderfluid, but prefers to continue using feminine pronouns.