Watch WQMD Episode 2: Fitting In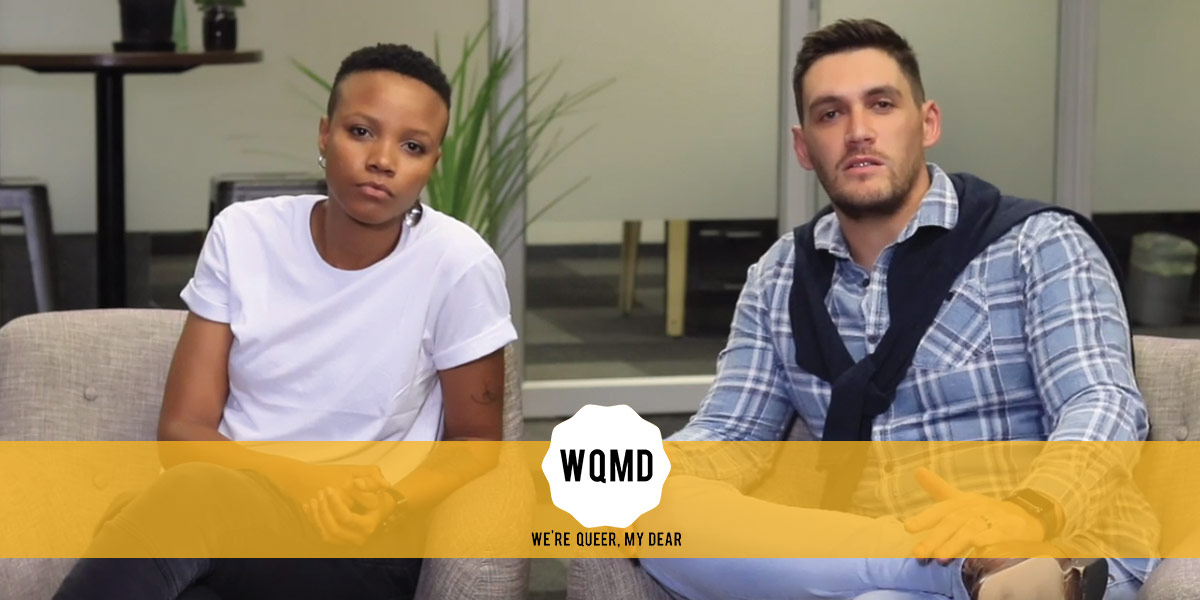 The topic of 'fitting in' is the subject of the second episode of WQMD (We're Queer My Dear) – an online series that looks at some of the issues and challenges facing the LGBTIQ+ community in South Africa.
Should LGBTIQ people adapt themselves to be accepted by society? Should we celebrate being unique and different or make an effort to fit in? And what role do Pride events play in all this? These are some of the questions the WQMD team discuss in this episode.
WQMD was created by Shenay O'Brien with overseeing director, Jennis Williamson, from Life in a Bulb Productions, and is presented on MambaOnline.com – South Africa's leading LGBTQ news platform.
The WQMD panel consists of: drag performer, Shenay O'Brien; accountant and entrepreneur, Jaco Venter; actor, presenter, beatboxer and activist, Tina Redman; and entrepreneur, performer and designer, Jodi Deerling.
(You can watch Episode One here.)