In Pictures: Feather Awards 2019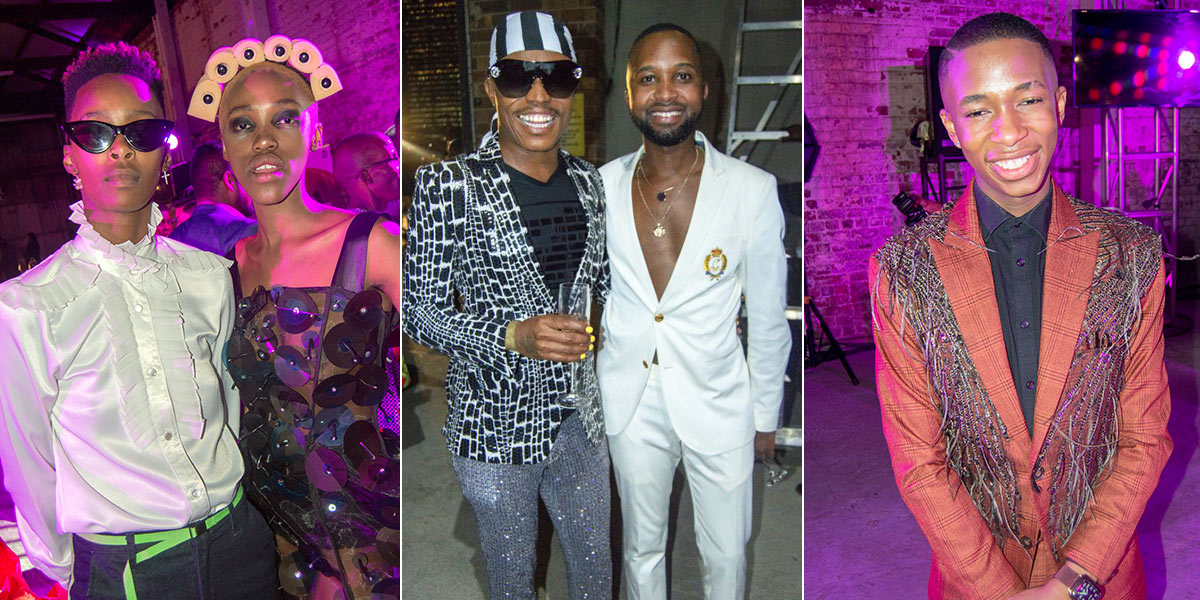 The 11th annual Feather Awards, recently held in Johannesburg during Pride Month, was a spectacular celebration of the LGBTQ+ community and its allies.
The stars of South Africa's celebrity world descended on 1 Fox Junction to honour those who have made a difference in the community or simply kept us entertained over the last year.
Combining fashion, music, glamour and activism, the 2019 edition of the Feather Awards was another night to remember, packed with fun, queer affirmation and deeply emotional moments. (Read a full report here.)
Check out the highlights of the event in our exclusive gallery below.