"God loves you" – Call for Christians to support Johannesburg Pride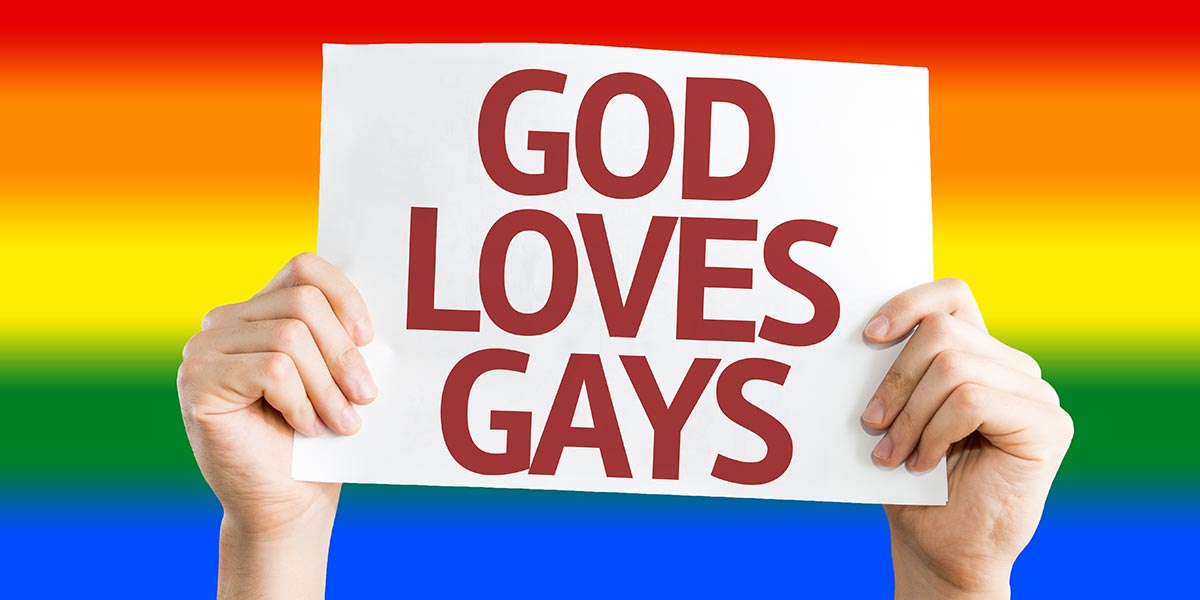 Graeme Codrington, an author, futurist and strategy consultant, has urged fellow Christians to come out and support the LGBTQI community at Saturday's Johannesburg Pride.
Taking to Facebook on Sunday, Codrington said that he, his wife and church will be standing along the route of the parade holding banners and signs of support.
He called on LGBTQI-affirming Christians to join them in making a statement that "we are Christians" and "we are sorry for the way the church has treated you."
Codrington suggested that supporters make their own posters or t-shirts or use the ones he has prepared. These will feature messages such as "God loves you just as you are", "God made you who you are" and "God loves you and so do we".
According to The Good Things Guy, Codrington studied theology, was a minister and has edited and contributed extensively to Christian magazines and publications.
His church, the Methodist Melrose Church in Johannesburg, published a statement on its website in May affirming the LGBTQI community.
"We want to be a church that does not merely open our doors to 'allow' LGBTQI people to feel welcome in our church – we want to go further," it stated.
"We want to be a church that does not merely affirm and support our LGBTQI brothers and sisters as they find, worship and follow Jesus as their Saviour – we want to go further. We affirm today that we believe that they are created by God in His image, and we want to support and disciple them to fully express who they are as God's children."
For more information about Codrington's pro-LGBTQI demonstration on Saturday, you can contact his church's administrator, Jane, on jane@melrosechurch.co.za.
Johannesburg Pride takes place on Saturday 26 October on Rivonia Road next to Sandton City from 11:00. The parade will start at 14:00. Get more details here.