Somizi's wedding reality show breaks Showmax record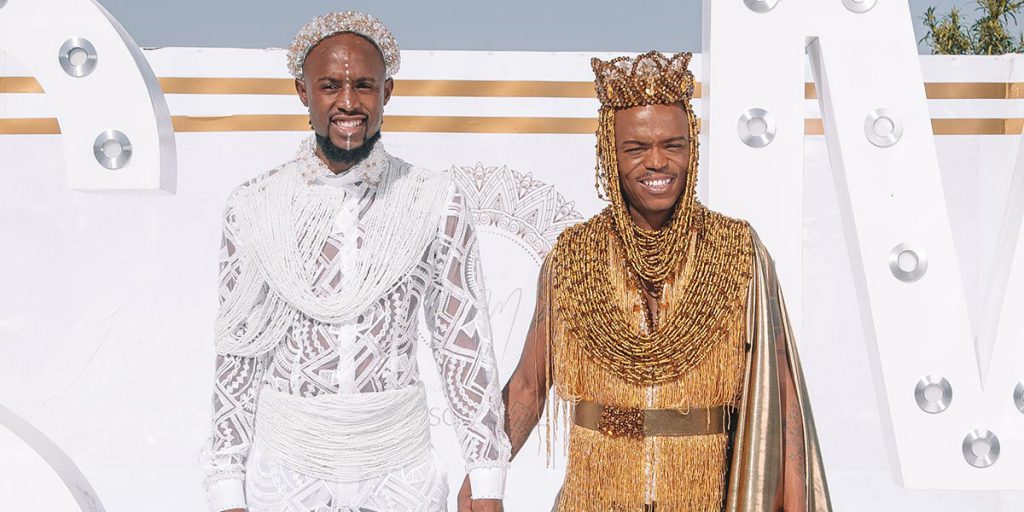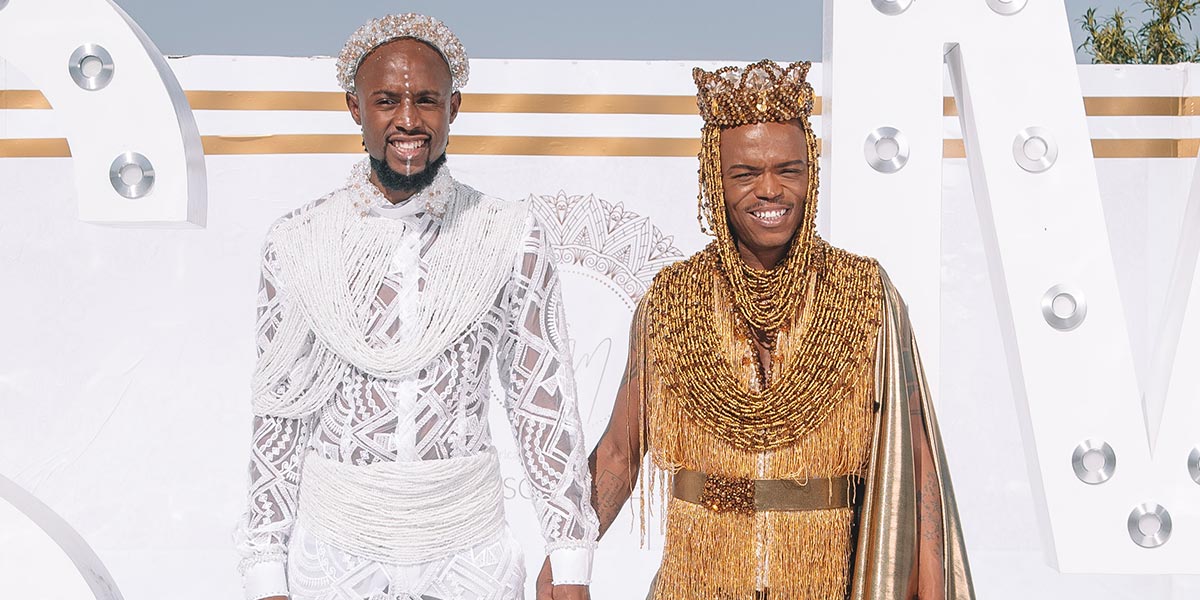 It's a hit! South Africa's first gay celebrity wedding special has broken Showmax's first-day viewing record, beating all other local or international shows streamed on the platform to date.
The four-part special, Somizi & Mohale: The Union, documents the high-profile couple's nuptials and very public romance and is being streamed on the local online video channel.
The first episode, launched this Monday, celebrated their September 2019 traditional wedding, which merged their respective Zulu and Sotho cultures in a flamboyant celebration full of romance, gorgeous decor, dazzling chandelier cakes, French champagne and multiple costume changes.
A new episode drops every Monday, highlighting the road to their wedding, their individual bachelor parties, and then their recent over-the-top white wedding as the finale on 16 March.
The couple met at Somizi's book launch, began dating in September 2017, and on 10 March 2018, Somizi proposed to Mohale during a romantic evening at Pont des Arts, the 'lock bridge' in Paris, overlooking the Eiffel Tower.
"This demonstrates just how important local content is to succeeding in streaming video in South Africa, and why it's so significant that more than half of Showmax's catalogue is now made up of local shows," said MultiChoice in a statement.
The company also pointed out the significance of the show's success in a country where LGBTQI+ people continue to face ongoing discrimination and often deadly hate crimes.
"We expected Somhale to do well but the response was even bigger than we'd hoped, and it goes to show how our shift to local content is paying dividends. In fact, the views of local content are up more than 40% in less than a year," commented Niclas Ekdahl, CEO of the Connected Video division of MultiChoice.
Showmax is available throughout sub-Saharan Africa and to selected markets worldwide.