Cape Town Pride condemns 'corrective' rape of lesbian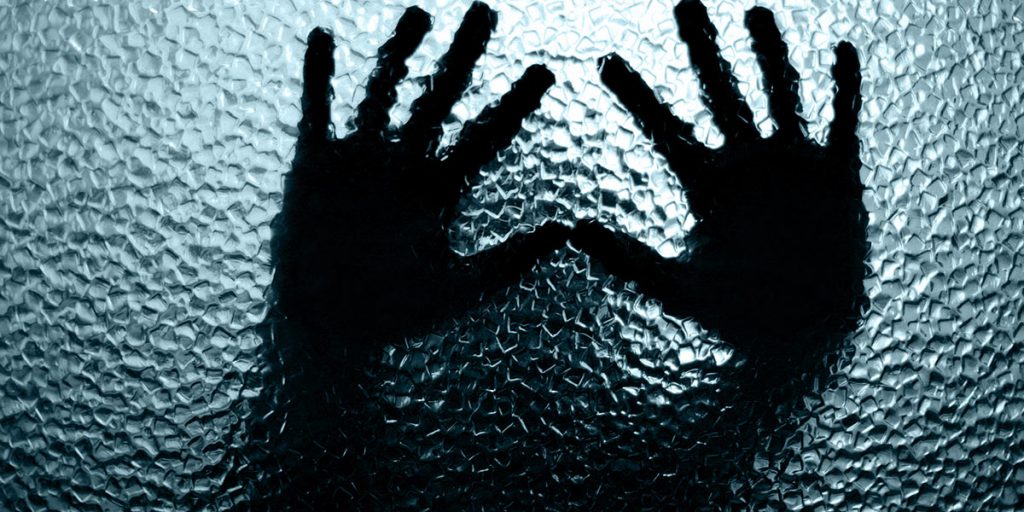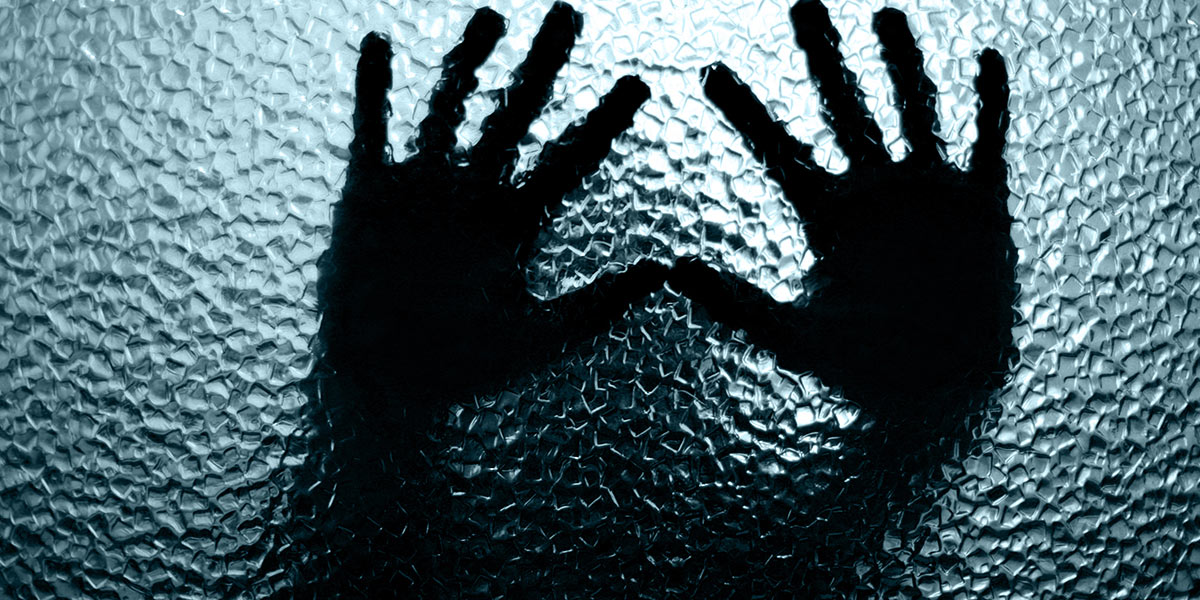 Last week's annual Cape Town Pride celebrations have been marred by the shocking gang rape of a young lesbian woman.
According to Daily Voice, the woman was attacked just a day before Saturday's Cape Town Pride Parade and Mardi Gras.
Colonel Dawood Laing, Grassy Park station commander, said the 25-year-old woman was accosted by two teenage boys in the suburb of Lotus River on Friday at around 10pm as she was walking to a shop.
The woman, who knew one of the boys, was lured to a house on the pretence that someone urgently needed to speak to her. There she was confronted by a third teen.
The woman was thrown to the ground and was allegedly raped by the suspects – who are believed to be members of a local gang – before they released her. Her girlfriend called the police the next day and reported the attack.
Two of the suspects, aged 14 and 17, have been arrested, with the third, known as Boofie, still on the run.
"This is a horrific crime," said Colonel Dawood Laing, who believes that the suspects aimed "to correct" the victim's sexuality. "We condemn all violence against women and children and this rape will not go unpunished as they specifically preyed on a lesbian woman," he added.
In a statement, Cape Town Pride and OUTReach Africa (the organisation behind Pride), said they were "mortified at the assault and rape of one our sisters the day before Pride."
The groups urged the community to stand up and show its outrage "at this senseless act" and to "keep in your thoughts this womxn that has been through this traumatic experience."
Cape Town Pride further called on the "police and government to bring these misguided youth to justice" and for "the Education Department to actually start teaching the CSE (Comprehensive Sexuality Education) properly so that our youth are thoroughly informed."
The revised CSE syllabus has come under fire from conservative and religious groups and traditional leaders for being more inclusive of diverse sexualities and genders.
The Education Department says that the syllabus intends to "help learners build an understanding of concepts, content, values and attitudes related to sexuality, sexual behaviour change as well as leading safe and healthy lives".
The new content also aims to combat sexual abuse amidst the country's extreme levels of gender-based violence and femicide.
Critics – supported by American "pro-family" advocacy groups – claim, however, that CSE will sexualise children and expose them to inappropriate, dangerous and immoral sexualities and behaviour.
Anyone with information about the case is urged to contact Colonel Laing on 082 469 3016.