Grow up! Homophobic AKA taunts Cassper Nyovest with "moffie" comment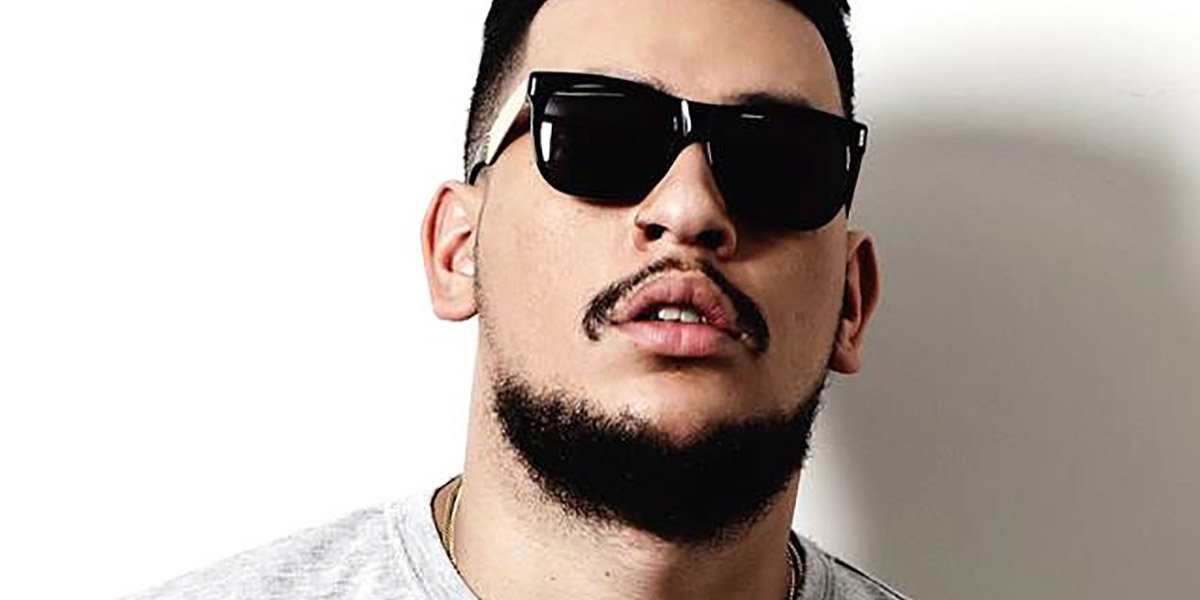 Amidst an embarrassingly juvenile Twitter spat with Cassper Nyovest, an out-of-control AKA has turned to homophobic slurs to call out his rival.
As a means of settling their beef (does anyone care what it's actually about?) the two rappers have apparently decided to engage in a boxing match – yes, for real.
The problem, claims a furious AKA (real name Kiernan Jarryd Forbes), is that Nyovest has so far refused to sign the contract for the duel, which will apparently net them both millions.
That's led him to unleash a wave of insults at the fellow performer alongside a host of eye-rolling "dick-waving" taunts in a Thursday morning Twitter rant.
"Y'all think I'm joking. The fight is set for September. That's why he's been talking about 'boxing' in his interviews. Baiting me. Trust me. September. AKA vs Pony Boy. Ten rounds … EFC … winner takes all," tweeted AKA, also known as Supa Mega.
In prime examples of casual homophobia, AKA repeatedly said that Nyovest's apparent refusal to sign on the dotted line for the bout made him a cowardly "moffie."
"Nyt nyt. Tag his bitch ass all day … tell him to sign and stop being a moffie," he raged. He later added, "Just tell pony boy to sign and stop being a moffie."
Moffie is a derogatory Afrikaans term for gay and has often been used in queerphobic hate crime attacks, rapes and murders. Some horrific examples include this, this and this.
Nyovest is himself no saint. In 2018, he was forced to defend himself after telling a fan, "no homo". He denied being a homophobe and said it was just a joke.
It's time that these immature brats grow up. They've been in the entertainment business for more than a decade and should know better. They have a responsibility to not stereotype queer people as weak and cowardly and refrain from using a word that is deeply insulting and demeaning.
Stop using homophobic terms to belittle and demean people. Stop it already.
Nyt nyt. Tag his bitch ass all day … tell him to sign and stop being a moffie.

— AKA (@akaworldwide) March 19, 2020
Not a chance. Just tell pony boy to sign and stop being a moffie. https://t.co/nQPkWFeCqv

— AKA (@akaworldwide) March 19, 2020