Lady Gaga curating star-studded global coronavirus benefit show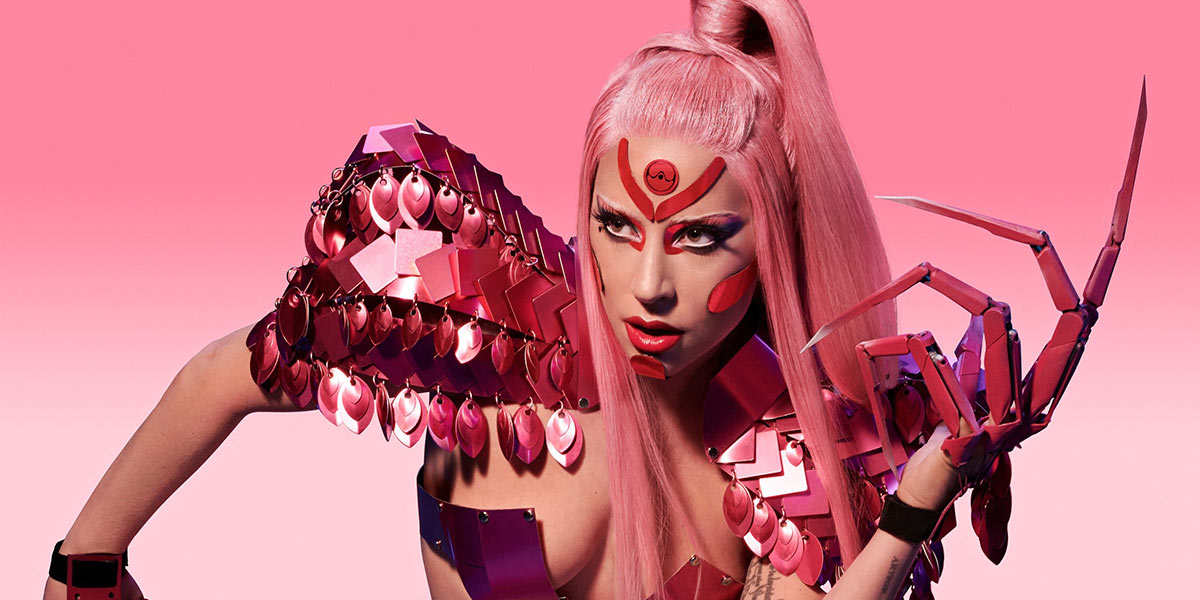 Pop star and philanthropist Lady Gaga is collaborating with The World Health Organization (WHO) and Global Citizen for the historic One World: Together At Home television and streaming event.
The global production will air on Saturday 18 April in celebration and support of healthcare workers in the wake of the coronavirus pandemic. It will not only include performances but will share real experiences from doctors, nurses and families around the world.
Curated by Gaga, the multi-hour event will feature appearances by a host of celebrities and artists including Alanis Morissette, Andrea Bocelli, Billie Eilish, Billie Joe Armstrong of Green Day, Burna Boy, Chris Martin, David Beckham, Eddie Vedder, Elton John, FINNEAS, Idris and Sabrina Elba, J Balvin, John Legend, Kacey Musgraves, Keith Urban, Kerry Washington, Lang Lang, Lizzo, Maluma, Paul McCartney, Priyanka Chopra Jonas, Shah Rukh Khan and Stevie Wonder.
The One World: Together At Home event will be hosted by American late-night talk show hosts Jimmy Fallon, Jimmy Kimmel and Stephen Colbert.
"It is an honour to help curate this huge broadcast event, which will take place on April 18. I'll also be performing," said Gaga. "We want to celebrate and highlight the singular kind global community and celebrate the power of the human spirit."
Gaga has already raised $35 million in seven days from corporations and philanthropists for the WHO's COVID-19 Solidarity Response Fund.
She added: "It is so important to think globally and to support the World Health Organization to curb the pandemic and prevent future outbreaks. Also crucial is the need to act locally as well by supporting local charities and initiatives so communities and the most vulnerable have the resources they need at this time."
Commitments from supporters and corporate partners of the 18 April show will go towards supporting and equipping frontline healthcare workers around the world, with masks, gowns and other vital equipment, and to local charities that provide food, shelter, and healthcare to those that need it most. These local groups have been verified to ensure that they are helping communities impacted by Covid-19.
"As we honour and support the heroic efforts of community health workers, One World: Together At Home aims to serve as a source of unity and encouragement in the global fight to end Covid-19," said Hugh Evans, Co-Founder and CEO of Global Citizen. "Through music, entertainment and impact, the global live-cast will celebrate those who risk their own health to safeguard everyone else's."
Dr Tedros Adhanom Ghebreyesus, Director-General of WHO, commented: "We may have to be apart physically for a while, but we can still come together virtually to enjoy great music. The One World: Together At Home concert represents a powerful show of solidarity against a common threat."
One World: Together At Home will be shown by broadcasters around the world, including the MultiChoice Group in Africa. It will also stream online via platforms such as Apple, Facebook, Instagram, Twitter and YouTube.
For information about how to tune in and take action, visit www.globalcitizen.org/togetherathome.