Story of straight couple's gay porn empire coming to Netflix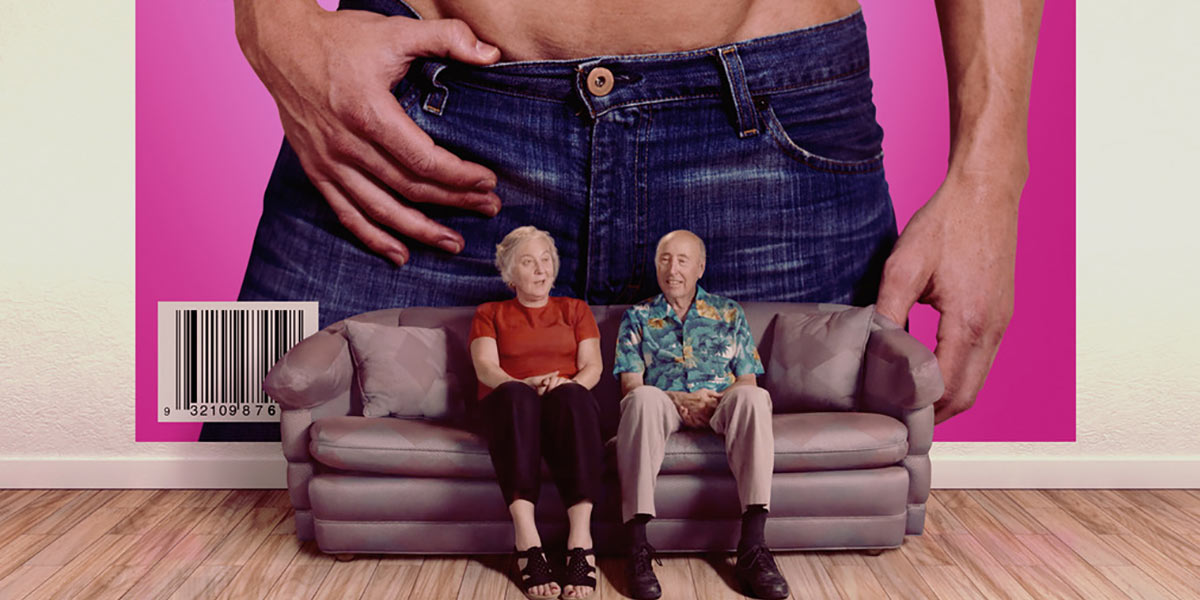 Circus of Books, a startling documentary about the double life of a straight Jewish couple who secretly ran a gay porn empire for more than three decades is coming to Netflix.
For more than 35 years, the Circus of Books adult story in Los Angeles was a haven for the LGBT+ community; a space to socialise, hookup and celebrate themselves without judgment. It also became the biggest distributor of gay porn in the US.
Little did customers know that the West Hollywood shop was owned and run by Karen and Barry Mason who had taken it over in 1976 after falling on hard times.
The Mason's three children, who attended religious school, and their friends also had no clue that the seemingly straightlaced couple were involved in the business.
While maintaining their secret, the duo witnessed the dawn of the HIV/AIDS epidemic firsthand, losing a generation of treasured employees. During that time, they never identified as activists — just everyday entrepreneurs catering to a market, until the internet destroyed it.
Surprisingly, the documentary, also called Circus of Books, is directed by the Mason's own daughter, Rachel. She finally got to ask the least radical people she knows — her parents — how they ended up running a gay porn empire and why Karen reacted so negatively when her own son came out of the closet.
The film premiered at the Tribeca Film Festival in April 2019 and was the opening night film at the 2019 Outfest film festival. It was executive produced by Ryan Murphy (Pose, American Horror Story) and includes interviews with Hustler publisher Larry Flynt. gay porn icon Jeff Stryker and RuPaul's Drag Race All Stars winner Alaska Thunderfuck, a former employee.
Circus of Books is set to debut on Netflix on 22 April and has been compared by some to the platform's recent queer-themed documentary hit, Tiger King. Watch the trailer below.