RuPaul's Drag Race star Chi Chi DeVayne passes away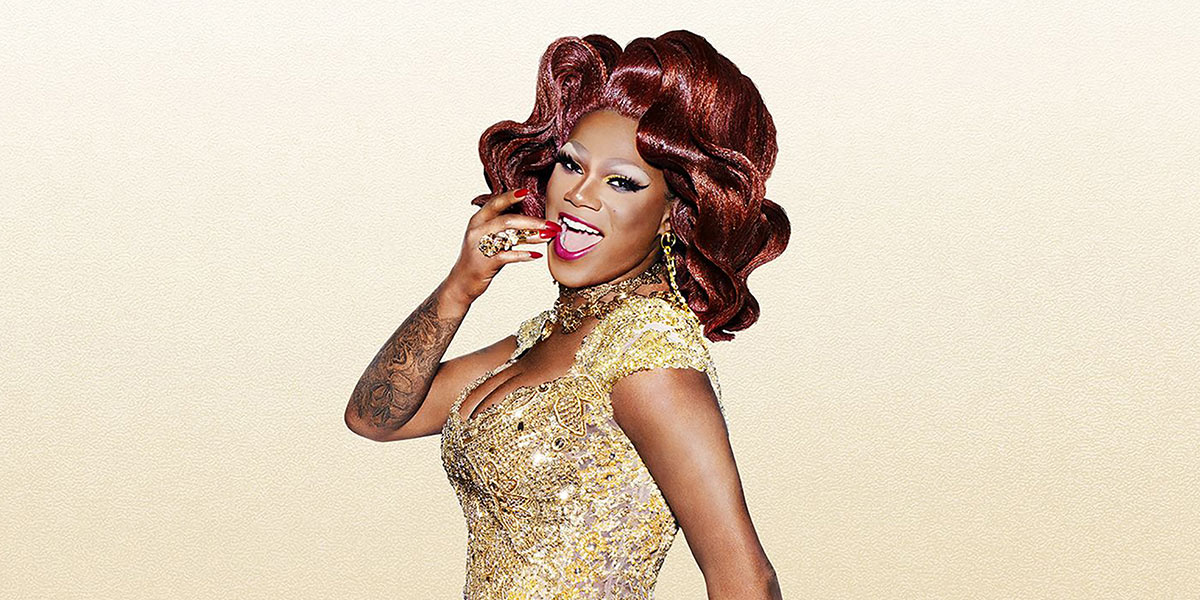 Popular former RuPaul's Drag Race star Chi Chi DeVayne – the stage name of Zavion Davenport – has tragically died at the young age of 34.
It's been reported that DeVayne suffered from high blood pressure and kidney failure in July and was recently admitted into hospital where she died from pneumonia on Thursday.
"It is with tremendous sorrow that my family and I announce the passing of my beloved son, Zavion Michael Davenport, the world-renowned 'Chi Chi DeVayne,'" read an Instagram post from DeVayne's family who urged fans to "Never give up!"
"I am heartbroken to learn of the passing of Chi Chi DeVayne," lamented RuPaul on Twitter. "I am so grateful that we got to experience her kind and beautiful soul. She will be dearly missed, but never forgotten. May her generous and loving spirit shine down on us all."
American LGBTQ media activist group GLAAD also expressed its sadness at DeVayne's death. "We're devastated to hear the news about Chi Chi DeVayne, an incredible performer and such a bright light. Our hearts are with all of Chi Chi's loved ones today."
Born in Louisiana, DeVayne starred in the eighth season of RuPaul's Drag Race in 2016, where she came in fourth place, and in the third season of RuPaul's Drag Race All Stars in 2018.
"It changed everything in my life," DeVayne told Chron about the impact of appearing in RuPaul's Drag Race. "Everything has turned in a different direction. Before, I was just like, 'What's a good job that I could get here in town, working in a factory.' It's crazy."
According to Wikipedia, DeVayne took the name Chi Chi from the film To Wong Foo, Thanks for Everything! Julie Newmar and had a "hard-knock life" when growing up, carrying a gun and joining gangs.
"I was always a little performer. My uncle used to stage talent shows with all us cousins, and my mom saw something in me. She had me in gymnastics, and I was in a dance company in my twenties," said DeVayne.
"I am heartbroken to learn of the passing of Chi Chi DeVayne.
I am so grateful that we got to experience her kind and beautiful soul.
She will be dearly missed, but never forgotten. May her generous and loving spirit shine down on us all." –RuPaul (1/2) pic.twitter.com/iN3oT3R2dG

— RuPaul's Drag Race (@RuPaulsDragRace) August 20, 2020