10 TED Talks about LGBTQ issues to add to your watch list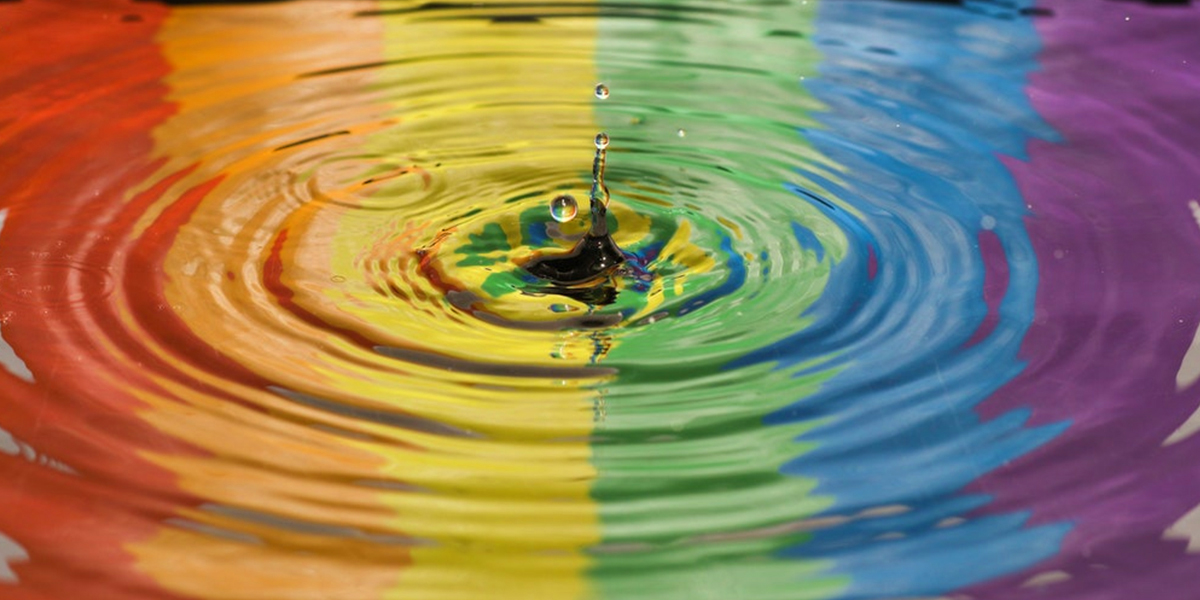 Understanding the unique experiences of queer people is essential if society is to move toward true equality and inclusion.
In these 10 TED Talks, given on one of the world's most prominent platforms for spreading great ideas, speakers boldly and eloquently make the case for a world where everyone is treated with respect and dignity.
1. The danger of hiding who you are – Morgana Bailey
In a courageous talk, Morgana Bailey puts the spotlight on the act of bravery that is coming out – if you've ever had to wrestle with how not coming out affects you, Bailey's words will ring true.
2. The myth of the gay agenda – LZ Granderson
Journalist LZ Granderson addresses the so-called "gay agenda" – a contentious issue often raised in the critique of equal rights for all – all the while setting out what his own agenda as a gay man is.
3. Fifty shades of gay – iO Tillet Wright
iO Tillet Wright looks at the many shades of being gay, talking about an ambitious project to document all the colours of the LGBTQI+ spectrum.
4. The necessity of normalizing queer love – Panti Bliss
A powerful talk that will resonate because it feels so close to all of us. In a presentation that is as heartfelt as it is funny, Irish activist Panti Bliss makes an eloquent, moving and weighty case for normalising queerness in society.
5. A queer vision of love and marriage – Tiq Milan and Kim Katrin Milan
Couple Tiq Milan and Kim Katrin Milan give a candid and delightful talk about the many kinds of love that exist in the world today.
6. A circle of caring – Jok Church
In this short talk, Jok Church recalls how a teacher helped him as a young gay man – and how small gestures often make the biggest difference of all.
7. Embrace your raw, strange magic
Casey Gerald's beautiful way with words makes this a mesmerising encounter about how living honestly and authentically brings about magic in the lives of gay people.
8. How to talk (and listen) to transgender people – Jackson Bird
Writer and LGBTQ activist Jackson Bird has some words of advice for people who have difficulty speaking to trans people for fear of saying the wrong thing.
9. The importance of using inclusive language – Fahad Saeed
In his talk about intersectionality, diversity expert Fahad Saeed makes this concept understandable to a broader audience, highlighting why the myriads that make up each of us are crucial if we are to be truly free, and if we are to flourish.
10. How I'm bringing queer pride to my rural village – Katlego Kolanyane-Kesupile
In this relatively short talk that'll linger in your mind for ages, TED Fellow, performance artist, musician and activist Katlego Kolanyane-Kesupile poetically sings the praises of her rural upbringing, highlighting the importance of what she calls "indigenising my queerness".