Naomi Campbell's shout-out to SA's LGBTIQ+ activism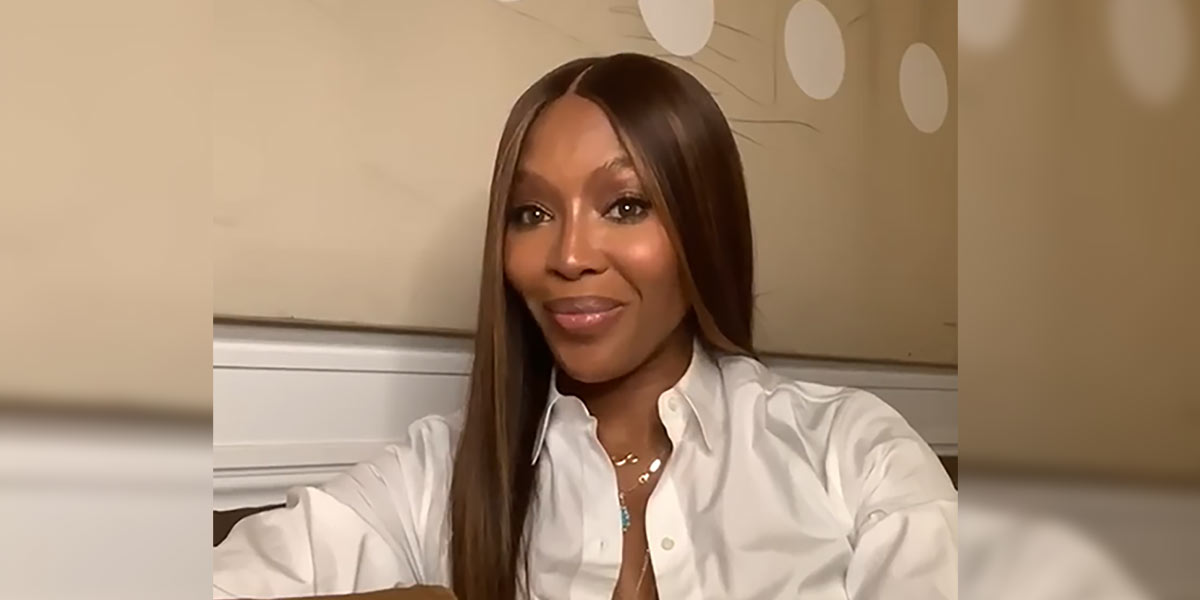 None other than British supermodel Naomi Campbell has praised the Thami Dish Foundation for hosting the Global LGBTIQ+ Network Conference in Johannesburg this week.
Founded in 2018, the Global LGBTIQ+ Network is a platform to convene LGBTIQ+ people from across the world and engage in conversations leading to change, empowerment and a shift in thinking.
The three-day conference saw speakers, thought leaders and activists meeting in person at Constitution Hill and virtually around the world to address a broad range of topics and issues facing the queer community. 
"I wanted to send a shout-out love to the Global LGBTIQ Network and the Thami Dish Foundation for the amazing work they are doing creatively in finding ways to advance LGBTIQ+ rights in South Africa, Africa and the world," said Campbell in a video message posted on Instagram.
"Challenging homophobia and the fight to decriminalise homosexuality around the world are such critical issues. And as an ally of the LGBTIQ+ community and as a supporter of human rights and equality, I send love to all my South African brothers and sisters." 
Campbell added: "And I urge you to continue to engage in this very important work. We need you. We must support each other."
Thami Kotlolo, the founder of the Foundation and the Feather Awards, thanked the global fashion icon for "your support and encouragement," adding that "indeed we have collective responsibility to help free our LGBTIQ+ on our continent and in the world. I truly appreciate you…"
Earlier in the week, the conference also received support from Alphonso David, President of the Human Rights Campaign – America's biggest LGBTQ human rights organisation.
"Even in the midst of a global pandemic, LGBTQ advocates around the world, like you, continue to find creative ways to further the fight for LGBTQ rights. And we are proud to work with you as partners in the global equality movement," said David.
"I know that many of you make tremendous sacrifices to live authentically, and on behalf of LGBTQ people in the United States and across the world, I want to thank you; you represent hope for marginalised and vulnerable people everywhere," he added.
To watch the panel sessions recorded at the 2020 Global LGBTIQ+ Network Conference, visit the Facebook page.