Watch it here! WQMD Season 2 Ep 5 – Queer Parenting and Adoption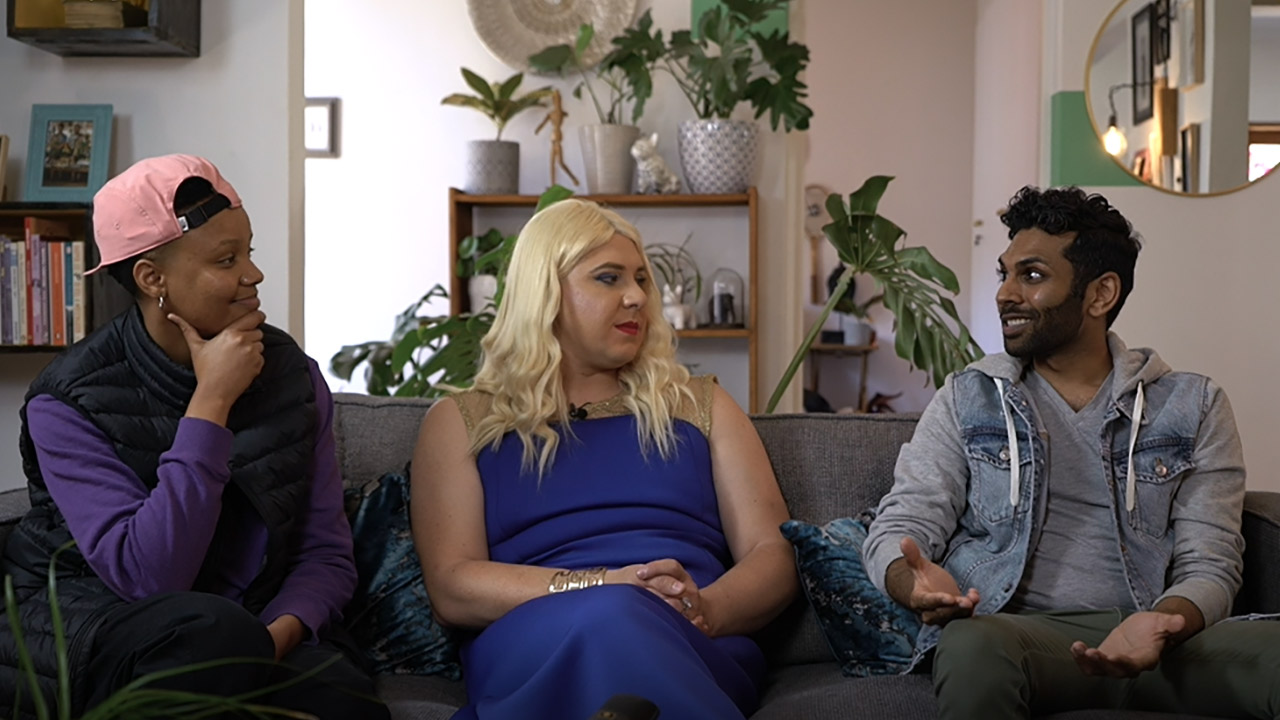 Here's the fifth episode of Season 2 of WQMD (We're Queer My Dear) – the award-winning online web series that looks at issues and challenges facing the LGBTIQA+ community in South Africa.
In Season 2, the team tackle everyday topics and engage in constructive, educational and uplifting discussions and debates.
In this episode, they discuss queer parenting with recent adoptive parents Jennis Williamson and Gopala Davies. They talk frankly about the experiences they've faced during the process, both the good and the challenging.
WQMD was created by Shenay O'Brien with director Jennis Williamson. Mambaonline.com – South Africa's leading LGBTQ+ news platform – is once again the exclusive media partner for WQMD and will be releasing every episode weekly on our website and social media platforms.
The WQMD panel consists of drag performer Shenay O'Brien; accountant and entrepreneur, Jaco Venter; actor, presenter, beatboxer and activist, Tina Redman; and entrepreneur, performer and designer, Jodi Deerling.
Watch Season 2 Ep 5 below