Muslim school accused of expelling pupil over lesbian claims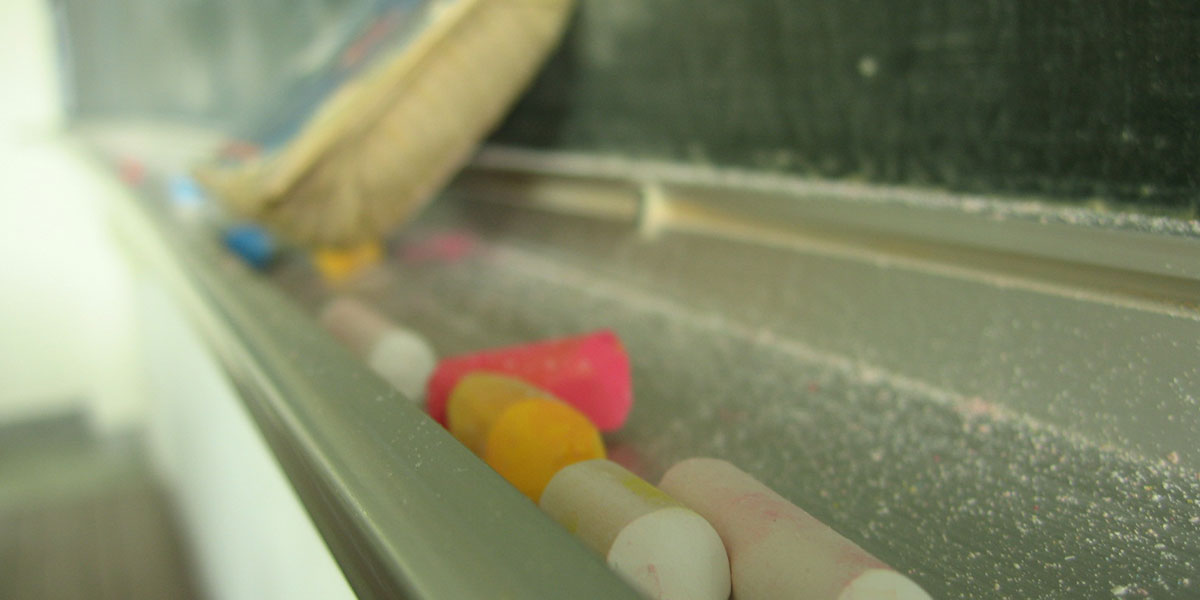 The SA Human Rights Commission (SAHRC) is investigating a private religious school in Johannesburg for allegedly throwing out a pupil who was "accused" of being lesbian.
The Citizen reported that the family of the 17-year-old lodged a complaint with the SAHRC, claiming that Madrasah Mu'einul Islam, a school for girls, expelled her earlier this year.
The family say she was expelled because the school "suspected" that she is lesbian and have demanded that the institution be thoroughly investigated.
"As a higher learning centre for pupils to learn Islam they should be the example of how Islam should be followed and all the girls who have been expelled before by being falsely accused of being lesbian should also be cleared," said the family.
The school's principal denied that the pupil was expelled because of her sexuality and told The Citizen that she had violated the school's code of conduct but refused to give further details.
The girl said she was afraid to return because of how she might be perceived by fellow pupils for "being something I am not."
The SAHRC is investigating the school's infringement of the girl's right to dignity, freedom and security of the person.
"Private schools are also subject to the same constitutional scrutiny and have to abide by what the Constitution says regardless of religion," SAHRC Gauteng Provincial Head, Buang Jones, told the newspaper.
Founded in 1985 and located in the south of Johannesburg, the school has around 350 students from around the world and, according to its website, offers "Arabic, Urdu, Islamic Studies and related disciplines."
In a 2016 Love Not Hate report by OUT LGBT Well-being, 56% of LGBT South Africans surveyed said they'd experienced discrimination based on their sexuality or gender identity while attending school.