Gay TikTok is taking the world by storm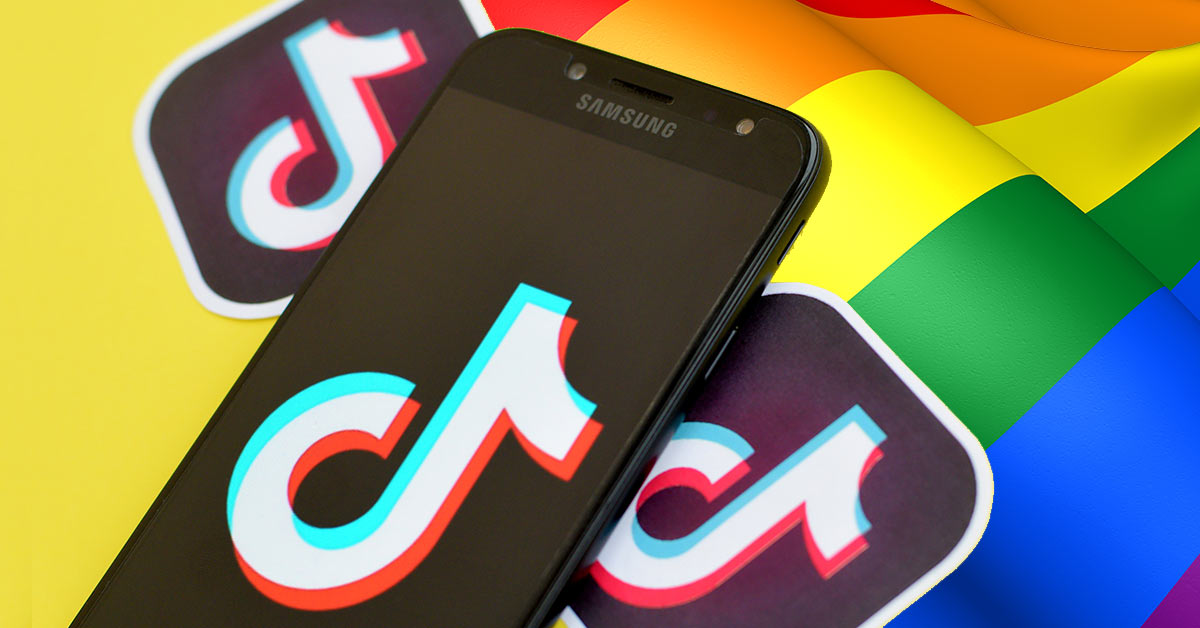 Only released four years ago, TikTok is the new kid on the social media block, but has already cemented itself as the preferred social media platform for members of Gen Z and younger.
The app analytics firm App Annie rated TikTok the seventh-most downloaded app of the 2010s. With more than a billion users in more than 150 countries (850 million of those are monthly active users), the platform is consistently showing growth, also on our own shores, where it's estimated that 6 million people use the platform to post and consume content.
As the app has evolved, it has given rise to what fans call Alt TikTok (Elite TikTok, Gay TikTok and Beans TikTok are some other terms), a space that is meant to be an alternative to so-called "Straight TikTok".
Here, members of the LGBTQI+ community are making content aimed at queer users, with everything from coming out videos to the platform's signature lip-synch videos gaining traction among the LGBT audience.
TikTok is even filled with content by straight creators, specifically aimed at drawing the queer gaze. In clips that feature straight guys displaying non-sexual physical affection towards friends, "homiesexual" content straddles the line between queerbaiting and representation without slipping.
Speaking to The New York Times, one TikTok influencer describes the decision to make content that takes cues from a loyal LGBTQI+ following as something that certainly isn't done at the expense of the queer audience it plays to, but is rather a result of declining homophobia worldwide, and younger generations' nonchalance about sexual orientation and gender identity.
"In the new generation everyone is fluid and so men have become less hesitant about physical stuff or showing emotions. It would seem ridiculous if you were not OK with it," said 16-year-old Foster Van Lear.
Despite increasing visibility across the wide range of social media apps, many queer users are often only out on TikTok, choosing not to be open about their sexual orientation or gender identity on other, more widely used platforms like Facebook or Instagram, for fear of rejection from family members. All the while, these young people are becoming part of an ever-growing community of supporters made up of every letter of the LGBTQIA+ acronym.
Even if TikTok has certainly had its fair share of controversy, including censoring LGBTQ+ hashtags in countries like Russia, the platform is not showing any signs of declining popularity.
If you're looking to take the leap and join TikTok, here are a few local queer creators that are worth following.