It's war! Somizi defiant as SANEF calls for action against him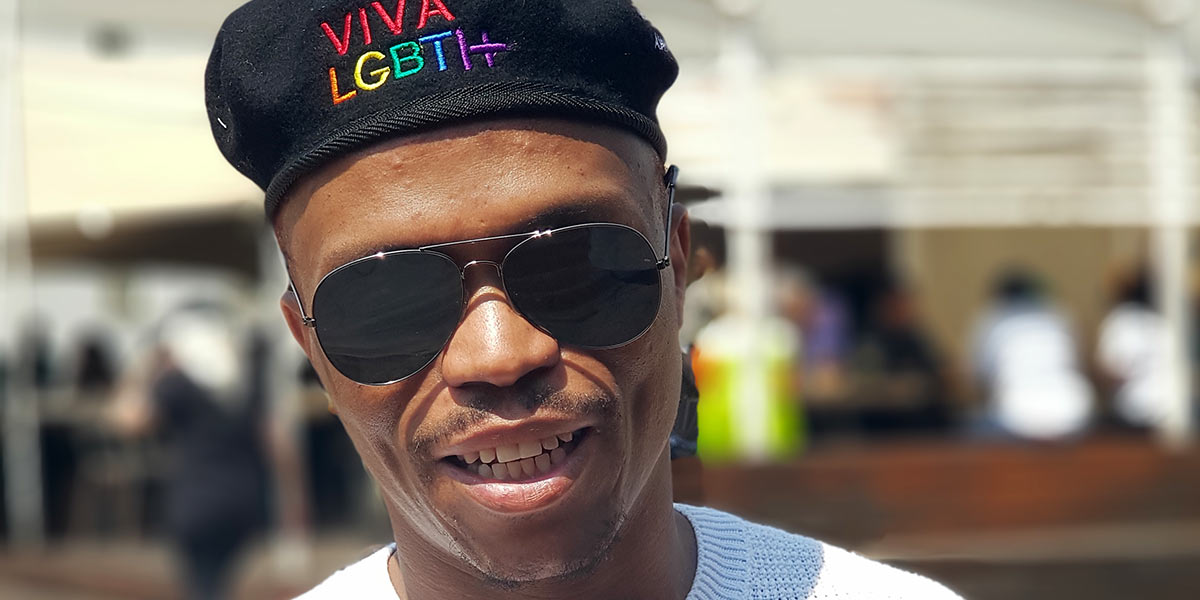 The South African National Editors' Forum (SANEF) has called for Somizi "Somgaga" Mhlongo to be charged with intimidating journalists.
SANEF said on Tuesday that it was outraged by Somizi's attacks on Sunday World acting editor, Kabelo Khumalo, and Julia Madibogo of City Press on Instagram, after they offered him his right of reply on separate stories they were writing last week.
Madibogo approached the openly gay Idols SA judge for comment on allegations that he was divorcing his husband, Mohale Motaung-Mhlongo, while Khumalo approached him for comment about allegations that his cooking show, Dinner at Somizi's had been put on hold due to plagiarism claims.
Instead of responding to their questions, Somizi insulted Khumalo and his parents, called them obscene names and abused Madibogo.
Somizi also took screengrabs of the texts with both journalists and used his Instagram account to reveal their cellphone numbers and urged his fans to contact them.
"We believe this is irresponsible in the extreme and potentially unlawful conduct," said SANEF in a statement. "Mhlongo has a massive support base and a following in excess of almost 4-million on the Instagram social platform and his followers have resorted to intimidation and harassment of journalists on all social media platforms."
SANEF noted that some of Somizi's followers have threatened Madibogo and Khumalo's wife with rape while Khumalo received threats to his life. The fans also threatened the journalists' families.
"They have tormented them for doing their jobs and asking questions in line with the Press Code that demands of journalists to give a right of reply to everyone they intend to write stories about," said SANEF.
Although Somizi has since deleted the posts, the journalists continue to be abused. SANEF described his actions as adding to "ongoing attacks on women journalists" and "a direct attack on media freedom."
The organisation called on Somizi to apologise to the journalists and the public on all his social media platforms.
"He must call on his followers to stop harassing and intimidating them. Further, we call on the journalists to lay charges of intimidation and for MultiChoice to officially distance themselves from Mhlongo's comments," said SANEF.
Somizi responded by telling News24 that he would not apologise and painted himself a victim of bullying by the media.
"I am not going to issue an apology. For me, it's tit for tat. Let them bring it on. I have been bullied for a long time," he insisted.
He accused the media of consistently publishing factually incorrect articles about his life and claimed that some journalists were "hellbent" on destroying his career.
Somizi said he would not back down, even if it cost him work. "No one will tell me what to do and how to react. No amount of money will make me sell my soul and that of my family just because I need a job."