Somizi accused of 'stealing' cooking show concept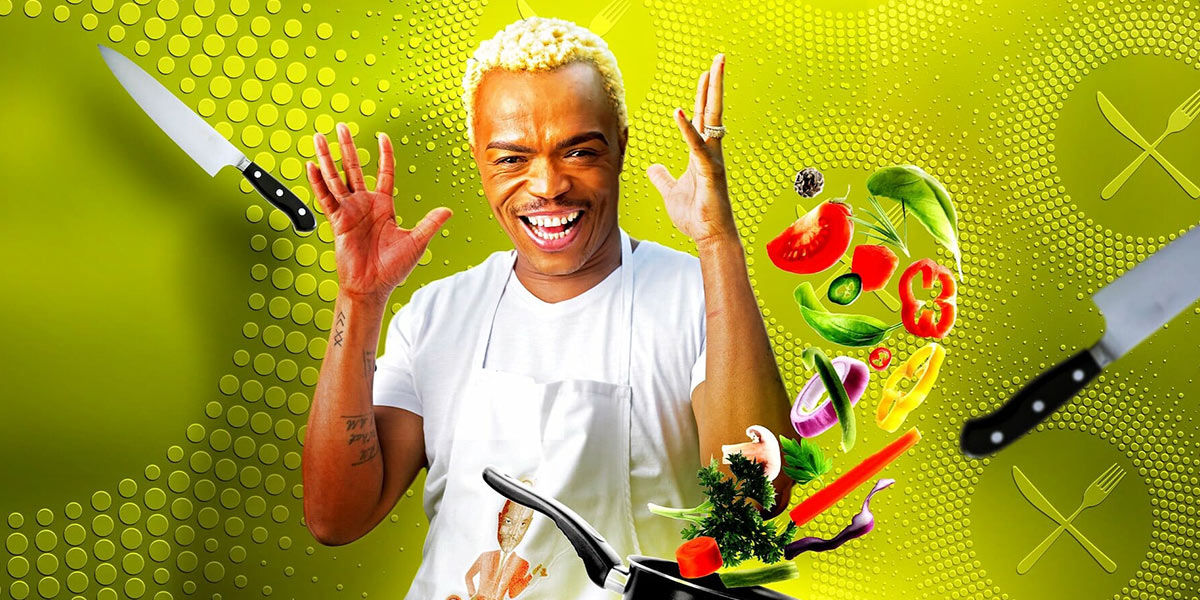 LGBTQ entertainer Somizi Mhlongo is embroiled in a plagiarism row over claims that he "stole" the idea for his popular Dinner at Somizi's show.
It's been alleged that the concept for the celebrity cooking show starring the SA Idols judge was first pitched to his team back in 2014 by aspiring producer Hastings Moeng.
Broadcaster and author Eusebius McKaiser has shared emails on social media in which Moeng proposed the series, then called Dinner kwa Somizi.
It was described as a "weekly lifestyle and entertainment show that sees the South African all-round entertainer Somizi Mhlongo chat to fellow entertainers over dinner." The concept proposed capturing "the drama that goes into preparing each meal as Somizi and his guest sweat it up in the kitchen before the actual seat down [sic]."
McKaiser tweeted that the "description of the show is materially similar to the one now flighted." He asked, "Why is IP [intellectual propery] theft so rife in entertainment?"
Dinner at Somizi's has already aired 10 episodes on DSTV's 1Magic channel. The official description of the series states: "Somizi invites some of South Africa's biggest stars to come to cook with him as he gets to know them in Dinner at Somizi's."
It's claimed that after sending the initial proposal, Moeng went on to meet with Mhlongo in 2015 and they agreed to pursue the idea. This was apparently followed by a meeting in 2016 with the current show's producer, Legend Manqele. and an updated proposal of the concept. It appears that the show ultimately went on to be produced without Moeng's involvement.
According to Sowetan, Moeng, through his lawyer Mabu Marweshe, is insisting on an apology, a credit and a share of the royalties of the show.
"I can confirm that we act on behalf of Hastings Moeng and we have issued a letter of demand to [DSTV owner] MultiChoice. I cannot however divulge much … but my client is seeking recognition for his idea," Marweshe said.
MultiChoice told Sowetan that it is aware of the allegation and that it is engaging with Moeng and the producers to resolve the matter. It added that "this claim will not impact on the airing of the remaining episodes of the show."
As for Somizi himself, the celebrity has not responded to questions or addressed the matter on social media.
On 28 July 2014, Hastings Moeng proposed #DinnerAtSomizis to Somizi & Themba. The description of the show is materially similar to the one now flighted (to the shock of Mr Moeng). See the 2014 email below and decide for yourself. (1/2) pic.twitter.com/QVcpJIAY8o

— Eusebius McKaiser (@Eusebius) September 15, 2020