Not a good look – Somizi lashes out at journalists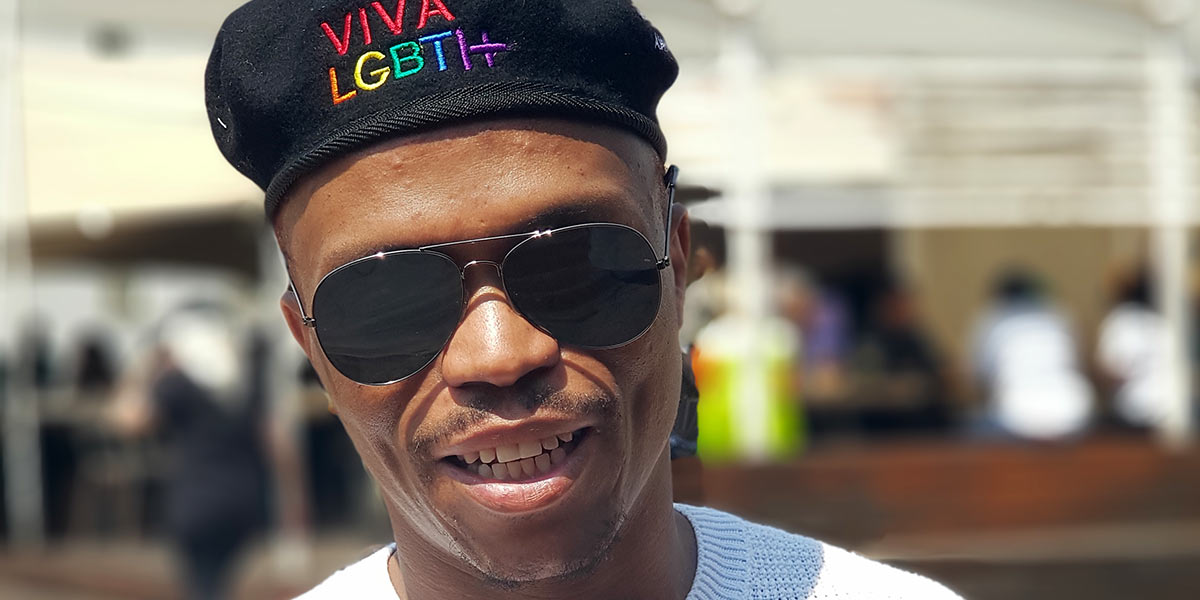 With threats of lawsuits, swearing and allegedly inciting harassment, Somizi Mhlongo is lashing out at journalists who've written unflattering reports about his life and career.
Last week, the SA Idols judge and best-selling cookbook author was contacted for his response to an article about the state of his marriage that a City Press journalist named Julia was working on.
He was asked via a message if it was true that he and husband Mohale Motaung were on the verge of divorcing and whether infidelity was the cause of the rumoured split.
A furious Somizi responded: "Please make my year and write the story as I will sue the living hell out of u and yo publication for this crap that you are asking me."
Somizi shared a screengrab of the interaction on social media which included the journalist's phone number. He also urged his followers to "dial the number and let Julia know what it feels like to have yo privacy invaded unprovoked."
Also last week, Kabelo Khumalo a journalist from Sunday World, asked the celebrity if it was true that the second season of his cooking show Dinner at Somizi's had been put on hold of because of plagiarism allegations.
In September, it was alleged that Somizi had "stolen" the idea for the series from an aspiring producer who'd apparently proposed the concept to him back in 2014.
When asked for his comment on the report that the show was now in limbo due to pending legal action, Somizi responded with what he himself described as "adult vulgar language".
He also shared Khumalo's phone number on social media and complained that he was being "bullied" by the media.
While everyone's entitled to privacy let's not forget that Somizi made his relationship with Mohale a very public (and presumably profitable) spectacle, including putting out a four-part television wedding special that broke Showmax viewing records.
He has made a living from actively being in the public eye, putting his romantic life on display and courting controversy at every turn on social media. To now appear outraged at these intrusions by journalists seems bizarre and rather petulant.
In future, Somizi could learn to simply and calmly reply "no comment".