5 Valentine's ideas for social-distance lovers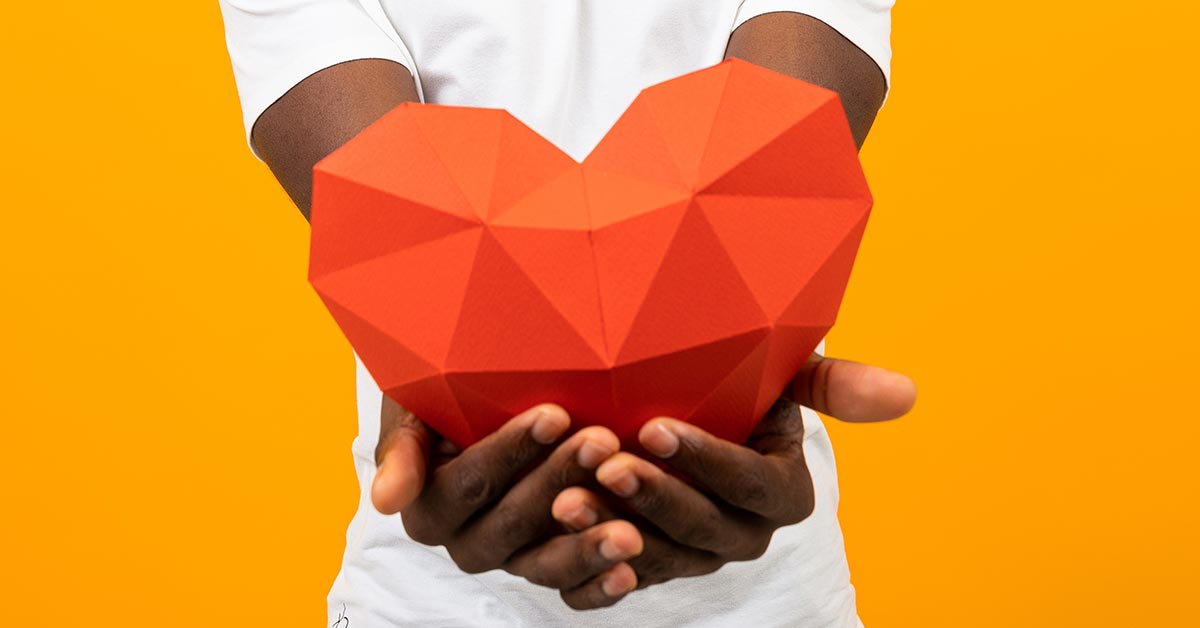 A year after we first heard about the virus that was about to upend our lives, all of us are surely struggling with pandemic fatigue and a lack of good news. But do you know what is good? Love! It conquers all, they say.
And just because we're in the midst of a global crisis, it doesn't mean you and your crush can't do something special this Valentine's month, even if you are separated geographically.
Here are five cute, socially distanced Valentine's month ideas to try out if you and your beau have decided to play it safe this year, or if you can't be together to celebrate the force for good that is amore. The trick, of course, is to use a video calling services of your choice, like WhatsApp or Zoom.
Watch a movie together
Thank goodness for the internet and streaming services – and for popcorn, candles, wine (hope does not put us to shame!) and someone to spend time with. Even if you aren't together, now is the time to pull out all the stops and make it an evening to remember with your favourite romantic film and the video chat platform of your choice. Simply agree to an exact time to start watching the movie and then stay in touch while it plays out….
Make a meal together
Are both of you foodies? Even if you aren't that adept in the kitchen, the range of meal kit services on the market today means you and your partner can prepare the same delicious meal for dinner, all while enjoying the cooking experience together. Simply prop up your phone somewhere in the kitchen and video call one another while you play MasterChef. Best of all: you know there'll be leftovers!
Turn up the volume for a virtual dance party
If you and your sweetheart have been endlessly lamenting not being able to go out and leave it all on the dance floor, you'll love this: create a playlist of your favourite hits together and dance the night away.
Spend the evening stargazing
While kilometres may separate you, you're ultimately both looking at the same night sky (unless you're in different hemispheres – in which case they can tell you all about constellations that aren't the Southern Cross). Chatting on the phone for hours while gazing at the vast expanse that surrounds us might be especially romantic to astronomy buffs.
Or send them something special in the mail or by courier
Is there anything more exciting than receiving a Valentine's gift? Make them feel appreciated by sending a well-considered gift by mail or courier. Have they been talking about the latest release by their favourite author for ages, or about an outfit or accessories they were thinking of ordering online? Or h0w about getting a food delivery service to drop of a delicious dish from their favourite restaurant? You'll surely be rewarded when you see them in person again.